Luxury Car Prices Could Go Up, Lok Sabha Approves GST Cess Hike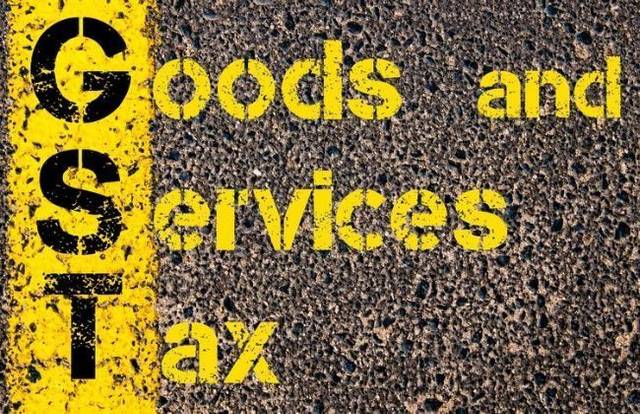 The increase in cess is said to help compensate the states for lower revenue post GST implementation

Prices of luxury cars could see another revision for the worse as Lok Sabha votes in favour of higher cess on luxury cars. Currently, luxury cars pay 20 per cent cess on top of 28 per cent GST and the bill proposes to increase the cess to 25 per cent. For the time being, the centre is supporting states to make up for the limited tax generation due to the implementation of GST. This increase is expected to compensate the states for the losses incurred.
GST Cess On Mid-Size, Luxury Cars, SUVs Increased
An ordinance suggested by the GST Council in September 2017 was expected to make all but hybrid, electric and small cars costlier by increasing the cess from 15 per cent to 25 per cent. A tamer version of that rule finally came into effect on September 9, 2017, which increased the additional cess on top of GST by 2, 5 and 7 per cent for midsize, luxury and SUV vehicles, respectively.
This time, however, the lower house intends to increase the tax only on luxury cars. By definition, that means any car longer than four meters and with an engine displacing more than 1.5-litre. Back in September, Hyundai took offence to the suggestion as the rule made the Verna a luxury car by definition and put it in the same slab as a Mercedes-Benz or a Ferrari. The final revision in September 2017 narrowed overall tax levy between cars like the Verna (luxury) and their competitors belonging to mid-size segment to an acceptable 3 per cent. The new bill will once again bring instability in the higher end of the auto sector as it makes it difficult for carmakers to predict the Government's position before committing to long-term investments. There have been no discussions about SUVs, which currently fall under the highest tax slab of 50 per cent including 22 per cent of cess. The bill is yet to go through the upper house, where it could be modified to satisfy the state governments, automakers and consumers.
It's extremely difficult for the GST to live up to the Government's promises of bringing about a uniform tax structure without making goods significantly expensive or cheaper. In the pre-GST era, most states had higher local taxes and compensating for those losses after the implementation of GST will mean making the cars expensive. Because of a uniform tax structure, increasing taxes to satisfy a few states will mean hiking it for the entire country. In that case, buyers in states like Delhi and Haryana will end up paying considerably more than what they used to for the same car before GST.
On the bright side, despite several tax revisions, the two kinds of vehicles that, thankfully, haven't seen much action are small and electric cars. Thus making it a safe zone for carmakers to devise long-term strategies and plan investments in the small car and EV space. If anything, there have been discussions to make electric vehicles more affordable to help achieve the ambitious goal of having only electric cars on sale by 2030. Society of Indian Automobile Manufacturers (SIAM) recently recommended dropping GST on electric cars from 12 per cent to 5 per cent to speed up EV adoption.
Major automakers are subsequently acting quickly. For instance, Suzuki is setting up a battery plant in India to help contain the overall cost of an EV. Suzuki and Toyota have also teamed up to make affordable electric vehicles with a driving range comparable to that of a petrol car. Additionally, Mahindra plans to have three performance-oriented electric vehicles with a maximum range of up to 350km. Mahindra has also teamed up with Ford to collaborate on EV technology and services. Tata Motors is already making the Tigor electric for EESL, and we're looking forward to seeing that car in showrooms soon. Honda too is reportedly considering to set up a battery plant in the country for EVs. Like it or not, it's time for the buyers and manufacturers to prepare for the electric car revolution.
Suzuki-Toyota Partner To Launch EVs In India By 2020
Mahindra Reveals Details Of Three New High-Performance EVs
Tata Delivers First Batch Of Tigor EVs To EESL
Honda Working On EVs For India?
Toyota's First Electric Vehicle In India Could Be A Small Car
This Story has not been edited by ABP News. It has been published through cardekho.com feed directly.