Economic Survey: Salvation lies in infra and welfare spending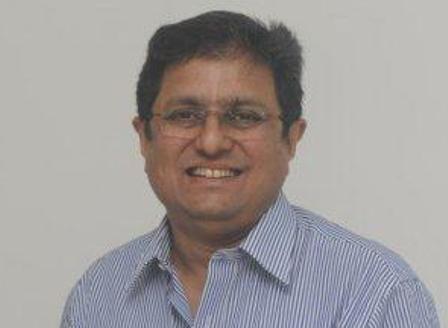 - - - - - - - - - Advertisement - - - - - - - - -
Chief Economic Adviser Arvind Subramanian deserves kudos for delivering a very forthright Economic Survey that does not tuck in facts between the lines.

He is upfront in recognising the impact of demonetisation, its score on various metrics of success, and is realistic on the outlook for recovery.

It is clear that the benefits of digitisation and reduction in unaccounted cash will sustain only with structured and systemic follow through measures.

On the industrial front the core infrastructure supportive industries have been the saviour. Government pay-out arising out of the 7thPay Commission has contributed to a pick-up in services.

Therefore, in the short and medium term salvation seems to lie in infrastructural outlay and Government spending in welfare schemes.

The survey pins hope on price correction in real estate and reduction in component of "cash" consideration for boosting mid-priced and low-cost housing.

Footwear and apparel have been identified as potential export industries – to fill the space vacated by China presently moving to countries like Bangladesh, Vietnam and Indonesia.

Interestingly, the growth is expected to come from man-made fabric, rather than cotton, and non-leather footwear. While the latter may sound politically correct in the current environment, a deceleration on cotton textile may not be good news for farmers.

Understandably, GST is seen to be a game-changing reform. But, the proof of the pudding will be in what actually arrives on the plate.

Overall, it is a very honest "reality check" for the industry. Having tabled the facts without dressing up and embellishment, the Survey sets the stage for the Union Budget on February 1.

Hopefully, Finance Minister Arun Jaitley will dovetail his Budget proposals to the preface​ written by his Chief Economic Adviser.

Disclaimer: The opinions, beliefs and views expressed by the various authors and forum participants on this website are personal and do not reflect the opinions, beliefs and views of ABP News Network Pvt Ltd.
- - - - - - - - - Advertisement- - - - - - - - -