Why BJP won so massively in Uttar Pradesh?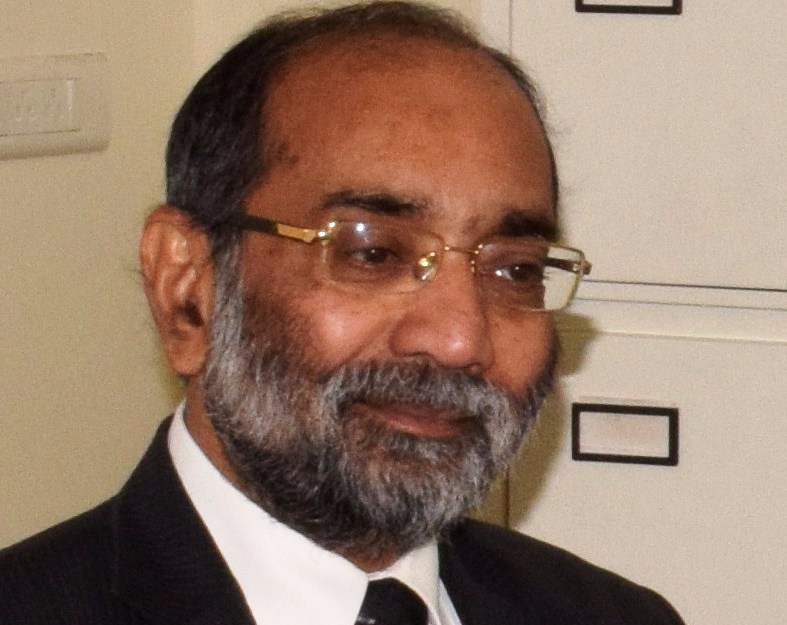 Prime Minister Narendra Modi and leader of the Bharatiya Janata Party (BJP) waves during a roadshow in support of state assembly election party candidates in Varanasi on March 4, 2017. / AFP PHOTO / SANJAY KANOJIA
- - - - - - - - - Advertisement - - - - - - - - -
The massive win for the BJP in Uttar Pradesh (UP) surprised many even within the party as it had surprised them in previous Lok Sabha elections in 2014. But, the people have maintained their record of giving clear mandate since 2007. In 2007, Mayawati formed clear majority government, in 2012 Akhilesh Yadav too formed clear majority government and in 2014, people gave BJP a decisive mandate in Lok Sabha. However, the vote share of Mayawati was just 30% and Akhilesh formed government on 29% votes, the minimum since independence on which any government was formed in UP. But, this time the people gave massive mandate to BJP which won 312 seats with its allies Apna Dal and Suheldeo Bhartiya Samaj Party with impressive 41.4% votes that is almost identical to its 2014 LS vote share 42.3%.
How could that happen? In our several field studies since July 2016, we had found many tendencies at work that pointed out to this possibility. We can attribute the following reasons for this massive victory.
Constituency Transformation
The BJP had been known as upper caste-urban-middle class-traders party with 19 % share in population. But, PM Modi's
sabka sath, sabka vikas
opened a new window for including more-backward, most backward, ati-dalits into BJP's constituency. A massive 32% more-backwards, 37% most-backwards and 21% ati-Dalits have shifted to BJP since 2012. The party even annoyed its traditional vote bank by several policy interventions that led to 41-days bullion strike in the country, annoyed real estate people through bringing Real Estate Regulatory Authority and hurt urban traders by crackdown on black money and through demonetization. But, in spite of all that, the upper caste-middle class-traders continued to support the BJP as they had no option.
Rural Connect
PM Narendra Modi established a rural connection. Congress Vice President Rahul Gandhi always mocked his government as
suit-boot-ki sarkaar
. But that led Modi for a massive rural drive. He went for
neem
coating of urea that eased urea availability, introduced soil health card and
fasal bima yojna
providing farmers security, arranged free LPG to village women under Ujjwala scheme. He also assured villagers that the first cabinet meeting of the new BJP government in UP after polls would waive off agricultural loans of small and marginal farmers and purchase their agricultural produce at official minimum support price. That turned rural people towards BJP.
Robust Social Engineering
The BJP's social engineering was a hit. The party accessed the largest social segment in UP i.e. OBCs, especially more-backwards and most-backwards by inducting them in top leadership positions; Keshav Prasad Maurya from most-backward was appointed state president and Anupriya Patel of Apna Dal taken in Modi cabinet. The party also gave them 50% tickets in assembly elections in UP. That excited the community for getting political space greater than their share in population and they massively voted the BJP.
Impact of Allies
BJP had alliance in UP with Apna Dal and Suheldev Bharatiya Samaj Party (SBSP). Because of Apna Dal alliance, more-backwards, especially Kurmis massively shifted to BJP. The SBSP, a party of Rajbhars (most-backwards), has about 9000 votes on an average per constituency. Their votes combined to produce stunning results for BJP alliance.
Policy initiatives
BJP has also taken several policy initiatives in the domain of social security like Atal Pension Yojna, jan-dhan yojna, direct transfer of subsidy to the bank accounts of poor. PM Modi also went for solution to the massive unemployment among youth by initiating youth entrepreneurship drives in the form of make-in India, start-up schemes and skill development etc. The youth of UP was very unhappy because the casteism in appointments and service delivery adversely impacted them.
ALSO READ:
On a clear day you can see the horizon in 2024
Robust Mobilisation
The PM also made a massive mobilization personally and through party president Amit Shah who very meticulously went for electoral management and micro-management. The organizational structure of the party worked like a well-oiled machine and produced great results for the party.
The people have done their part; will the new BJP government live up to peoples aspirations?
(The author is Director, Centre for the Study of Society and Politics (CSSP), Kanpur)