AITC with a methodical outlook reinventing the Indian Logistics Industry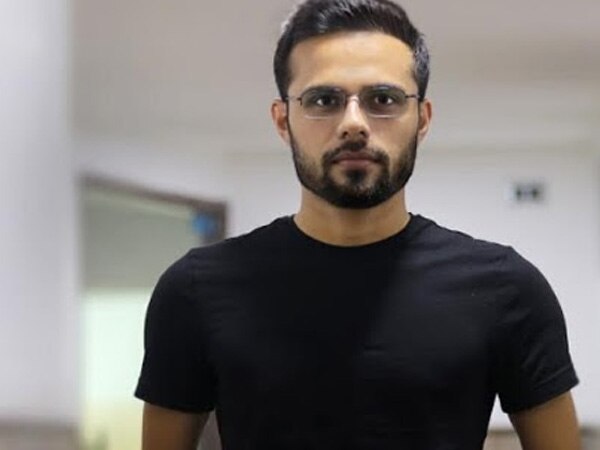 By:

ANI
Updated:
15 Dec 2017 05:50 PM
New Delhi [India], Dec 15 (ANI-NewsVoir): AITC is a carrier aggregator logistics company. The company started its operations in November 22, 2016, with an aim to bridge the gap between carrier owners and ware suppliers. The company addresses some of the key problems which still persist in the transportation industry such as indefinite waiting time and unpredictability in fetching loads for an carrier.
The company has designed an integrated connectivity based model, called Nodal Network System providing efficient and cost effective flow of loads. AITC has created Direct Transit Route (DTR) and Indirect Transit Route (ITR) routes wherein the carrier reaches its home location at the end by securing a return ware/load from the destination location.
Led by Mr. Himanshu Arya Rawat, the company has a stronghold in the Northern cluster, primarily Delhi, Haryana, Punjab, Uttrakhand and Ghaziabad. Expansion plans to Southern and Eastern clusters of India are in the pipeline. With optimal network utilization, AITC has been able to generate revenue of 2.2 Cr. within a year of operation along with 571 enlisted carriers. AITC's month on month bottom line showed a healthy trend and has had a positive EBITDA, higher than the industry standard.
In the words of Himanshu Arya Rawat, Co Founder- AITC, "We strive to create a scalable product with an exponential year on year growth. Currently, our focus is to acquire a major market share in the FMCG logistics, with continued exploration of other sectors such as E-commerce, cement, electronics etc. and to create a pan-India network in the next 8 months. AITC has a vision of integrating this highly defragmented industry, eliminating the unpredictability for the carrier owners and strengthening accountability for the ware suppliers."
To augment network expansion, AITC is developing Cerebrum, a data science driven technological platform which will enable them to fully realize their potential. The platform will optimally formulate DTRs and ITRs of its enlisted carriers on the basis of load availability. AITC works on a commission based model wherein it provides an assured load to its enlisted carriers by fulfilling carrier requirement of its ware suppliers.
The company currently caters corporates like Patanjali, Haldiram & J.K Cement, just to name a few, along with a few SME clients such as Prince Pipes, Raja Biscuits etc. and would soon be commencing movements for corporate giants like Britannia, Unilever and ITC Limited. (ANI-NewsVoir)
This story has not been edited. It has been published as provided by ANI