Inflation will dip in January, claims SBI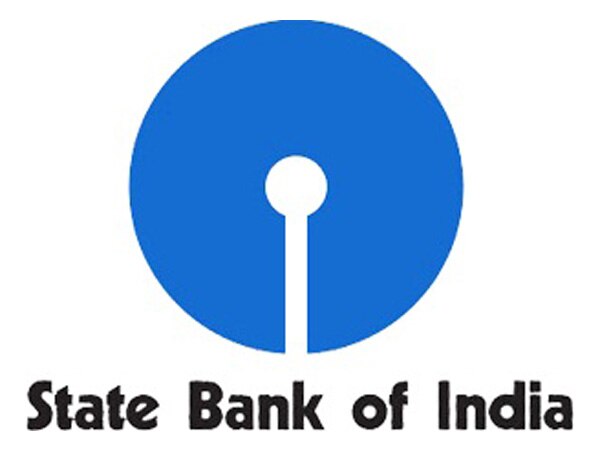 By:

ANI
Updated:
13 Jan 2018 09:25 AM
New Delhi [India], Jan 13 (ANI): Commenting on the retail inflation figures reported on Friday, the State Bank of India (SBI) noted that while the figures are in line with expectations, inflation is expected to decline in January.
In a report drafted by SBI's Economic Research Department, it was noted that the hike in inflation was primarily due to the base effect, as analysed by Dr. Soumya Kanti Ghosh, Group Chief Economic Adviser of SBI and author of the report.
"In line with our expectations, CPI inflation in December 2017 has increased to a 17-month high of 5.21 percent, compared to 4.88 percent in November. However, there is nothing to worry about; this higher number is primarily due to the base effect. In fact, the monthly growth of overall CPI inflation was at -0.29 percent for December 2017, compared to 1.10 percent in November 2017," said Ghosh.
"The mandi prices indicate that vegetable prices are showing a decline in January 2018. So we believe CPI inflation for this month will be lower than that of December," he added.
Ghosh, in the report, further claimed that inflation during the period from January to June 2018 is likely to be on the higher side, owing primarily to the base effect. Some inflation numbers in the first half of 2018 could print over 5.5 percent, which could be a source of negative surprise, he added.
However, as inflation was rising since July 2017, it will result in toned down inflation for the period between July and December 2018, with some inflation prints possibly slipping below 4 percent.
"On a net basis, CPI inflation will remain modest in FY19 at 4.5 percent," the report stated.
As per the figures released by the Central Statistics Office (CSO) on Friday, retail inflation for the month of December 2017 stood at 5.21 percent, up from 4.88 percent in November, while the general index for the month of November 2017 stood at 125.6, which is 8.4 percent higher as compared to the level in the month of November 2016. (ANI)
This story has not been edited. It has been published as provided by ANI