Lakshya Internet transforms its B2B Retail with FioranoiPaaS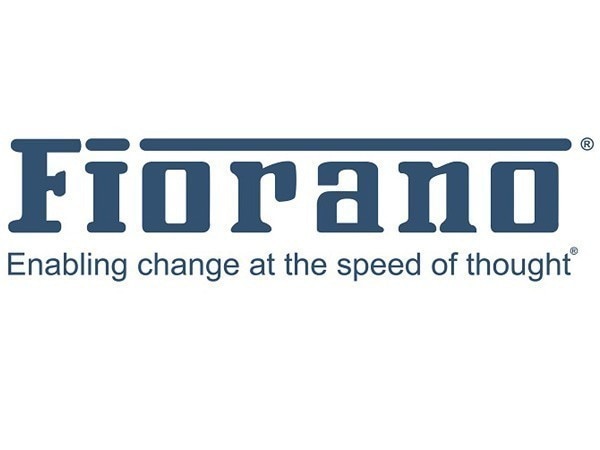 By:

ANI
Updated:
04 Apr 2018 01:30 PM
Bengaluru (Karnataka) [India], Apr 04 (Businesswire-India): Fiorano Software announced today that Lakshya Internet has implemented the Fiorano Cloud Platform (iPaaS) to scale its emerging B2B ecommerce business transforming traditional distribution methods in India. Lock The Deal (LTD) is the company's technology-enabled end-to-end distribution platform for retailers, offering a wide range of products and brands. LTD's analytics are leveraged to claim benefits of cost efficiency, increased reach, higher level of customer engagement and quick, deep insights on buying behaviour.
Anurag Choube, Vice President, SAR Group said, "We selected the Fiorano Cloud platform for its ability to scale on demand and effortlessly connect to any combination of cloud or on-premise applications. With Fiorano API, onboarding new retailers onto the platform has become faster. Fiorano enables rapid development and effective utilization of resources to add new services giving us a competitive edge in today's demanding environment."
Fiorano seamlessly synchronized data across multiple systems (e.g. SAP, WMS, CRM, WMS [Vinculum], CRM, Holisol and Far-Eye), eliminating the previously error-prone manual interventions. Fiorano provides a flexible and robust integration layer for Business Orchestration and for the Web Service Arbitration engine that controls the flow of information between various systems used by Lakshya's vendors. Fiorano also offers a full record of process integration providing a 360-degree view for monitoring. (Businessiwre-India)
This story has not been edited. It has been published as provided by ANI