Paisabazaar.com sources biggest ever single unsecured loan of Rs. 75 Lakh for Kotak Mahindra Bank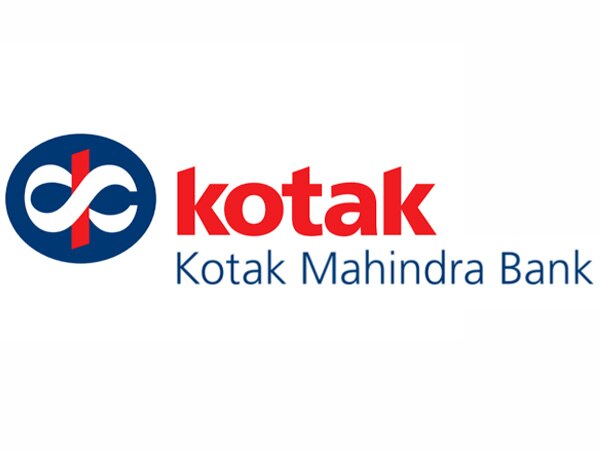 By:

ANI
Updated:
07 Dec 2017 06:25 PM
New Delhi [India], Dec 7 (ANI-NewsVoir): Paisabazaar.com, India's No.1 Marketplace for loans and cards, today announced it has sourced an unsecured business loan of Rs. 75 lakh - its biggest ever in the unsecured product category. The loan, applied from the Paisabazaar.com platform, was provided by Kotak Mahindra Bank.
Paisabazaar.com said it believes the Rs. 75-lakh loan is possibly the biggest unsecured loan sourced from an online platform.
Naveen Kukreja, CEO and co-founder, Paisabazaar.com, said, "While the average industry ticket size of an unsecured loan would be around Rs. 3.5 lakh, Paisabazaar.com has witnessed a big surge in high ticket loan applications this year. HNI customers have begun to realize the transparency and convenience Paisabazaar.com provides. Kotak, one of our most valuable partners, is helping us provide this experience to customers and we look forward to achieving bigger milestones with them."
Sumit Bali, Sr. EVP and Head - Personal Assets, Kotak Mahindra Bank said, "At Kotak, our aim is to grow our retail loan book with high quality assets across products without losing sight of customer convenience. We leverage technology extensively to design banking solutions that simplify products and services, and is easily accessible to our customers. Over the past several months, we have seen a steady rise in the sourcing of personal loans through digital channels. Our partnership with Paisabazaar.com is yet another step in delivering world-class banking solutions to our customers."
The Rs. 75 lakh loan was disbursed to Yousuf Raja (name changed), who owns a software company and plans to use the loan to expand his business.
"I found the Paisabazaar platform very easy to use. The entire process was also extremely convenient. The Paisabazaar team assisted me throughout and ensured the loan was disbursed quickly without any hassle or delay. This loan will help me expand my business," he said.
Paisabazaar.com has also disbursed what is believed to be the country's largest online home loan disbursal of Rs. 5.68 crore. (ANI-NewsVoir)
This story has not been edited. It has been published as provided by ANI