Swiggy launches services in Pink City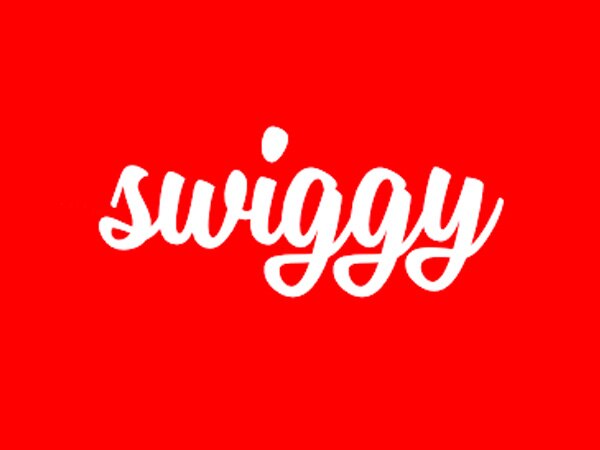 By:

ANI
Updated:
05 Feb 2018 02:20 PM
Jaipur (Rajasthan) [India], Feb 5 (ANI): India's largest food ordering and delivery platform Swiggy on Monday announced the launch of its operations in the Pink city - Jaipur.
With Swiggy, Jaipurites can enjoy the city's culinary delights, right at their doorstep.
After becoming the go-to app for food lovers in Mumbai, Delhi-NCR, Bengaluru, Chennai, Pune, Hyderabad, Kolkata, Ahmedabad, and most recently Chandigarh, Swiggy has now expanded its operations to Jaipur.
Known for its convenience, choice and reliability, Swiggy has steadily become an integral part of the lives of Indians.
It is now primed to weave itself into the rich culinary tradition of this royal city by tying up with some of the most iconic restaurants like Kanha, Doodh Mishthan Bhandaar and Tapri.
More than 300 of the city's top-rated restaurants across areas such as C Scheme, Vaishali Nagar, Malviya Nagar, Raja Park and Jawahar Nagar are already available on the food ordering and delivery platform.
"Jaipur is known for both its rich cultural and culinary heritage. Over the last few years, the city has seen a slew of exciting new eateries and cafes that have enriched its gastronomical choices further. Jaipurites are now enjoying everything from Baati Chokha to Caesar Salads," said VP - Marketing, Swiggy, Srivats TS.
"We're excited to bring our lightning-fast and hassle-free ordering and delivery service to the city, making these delicacies accessible to Jaipurites in the comfort of their homes with just a touch of a button," he added.
Jaipurites are also known for their love for desserts and often start their meals with a slice of their favorite confectionery.
Recognizing this love for something sweet, Swiggy has brought popular local mishthan bhandars on board. Restaurants like DMB and Agrawal Caterers that did not do home deliveries previously can now be enjoyed exclusively on Swiggy.
With its promise of lightning-fast delivery and features like easier discovery of food and restaurants, personalized suggestions, faster order placement, and a seamless ordering and live-tracking experience, Swiggy will usher in a new era of food ordering in the city.
To this effect, it is also offering free deliveries on order values over Rs 99.
Here are the benefits Swiggy provides to both restaurants and foodies in Jaipur -
Swiggy for Food lovers: Swiggy connects foodies with the choicest restaurant options; with over 300 of the best restaurants in the city, including Burger Farm, Brown Sugar and Marky Momos. To ensure consumers have access to the best restaurants in the city, Swiggy will deliver from a wider radius of as much as six km. Consumers can not only order from these restaurants without any restrictions on the minimum order value, but also track their orders live on the Swiggy app. With the fastest food delivery service in the country, Jaipurites will now have their food delivered at a lightning-fast speed, along with multiple payment options.
Swiggy for Restaurants: Swiggy provides city-restaurants with the tools and technology to reach new customers. In addition to driving order volumes through the platform, partner restaurants can strengthen their delivery services, brand equity and recall value by coming on to Swiggy.
"We are excited about Swiggy's entry into the market, which will immensely help our customers as they can now get our food delivered lightning fast, hot and fresh," said owner of Tapri, Raunak Bapna.
"Swiggy stands out among the other food delivery apps due to features like recommendations, personalisation and super quick delivery. We are confident that it will be a win-win for restaurants as well as consumers," said owner of On the House, Dushyant Singh. (ANI)
This story has not been edited. It has been published as provided by ANI