Vodafone launches unlimited calling plan starting Rs 1,699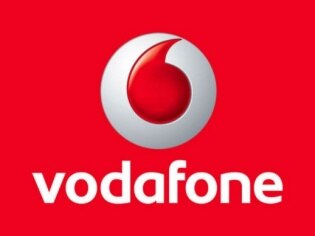 By:

PTI
Updated:
19 Aug 2016 03:30 PM
New Delhi: Telecom operator Vodafone has launched an unlimited mobile phone calling plan on 3G and 4G post-paid customers which starts at a price of Rs 1,699 per month.

"The postpaid customer's usage behaviour has evolved significantly with higher usage of roaming and data. With the new Vodafone RED, we are offering our postpaid customers an all-in-one plan that addresses their roaming, data, and voice needs comprehensively," Vodafone India Director-Commercial Sandeep Kataria said in a statement.

Under the Rs 1,699 plan, Vodafone customers will get free incoming calls while roaming, unlimited voice calling and 6 GB of 3G or 4G data.