ABP News Exit Poll: Congress-led UPA to clinch 53 of 128 seats in South India
The overall picture of the general elections in South India looks good in favour of the Indian National Congress and its allies as they are expected to win 53 of the 128 seats in the region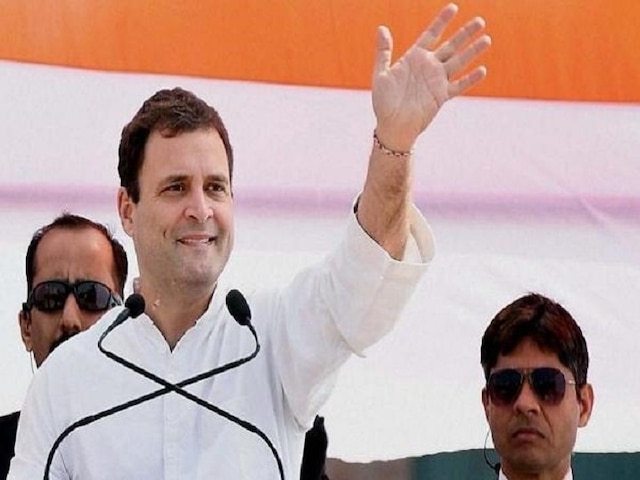 New Delhi: The seventh and final phase of polling for the 2019 Lok Sabha elections culminated on Sunday, bringing an end to the voting for the 2019 general elections.The seventh phase witnessed polling in 13 constituencies in Eastern region of Uttar Pradesh.

ABP News carried out an Exit polls for the 2019 general elections, giving the viewers a detailed analysis of how the voters are likely to vote and how will the parties fare across the 542 constituencies in the nation.

As per the ABP News Exit poll, the overall picture of the general elections in South India  looks good in favour of the Indian National Congress and its allies under the UPA fold as they are projected to win 53 of the 128 seats in the region.

Here is the break up of the state wise seat projection done by ABP News Exit Poll 

Karnataka

In Karnataka, the BJP-led NDA seems to have the slender edge over the Congress, winning 15 out of the 28 parliamentary seats. The Congress is not faring badly either and is likely to clinch 13 seats in Karnataka.

Telangana

Telangana Rashtriya Samiti (TRS) is all set to sweep the general elections in Telagana, clinching 16 of the 17 Lok Sabha seats. The BJP and Congress are  unlikely to open its account in the state.

Kerala

The Indian National Congress-led UPA  is set to get a thumping majority in Kerala by clinching fifteen of the 20 seats in the state.

Odisha

The Bharatiya Janata Party and Biju Janata Dal are in a neck-to-neck race in Odisha. While the BJD is expected to get 12 seats, the Bharatiya Janata Party is likely to clinch 9 seats.

Andhra Pradesh

In Andhra Pradesh, both the BJP and Congress may not open their account as the Telegu Desam Party and YSR Congress are expected to win a major chunk of the seats in the South Indian state.