Apple iPhones and iPads at Rs 15,000 - Details of Valentine's Day offer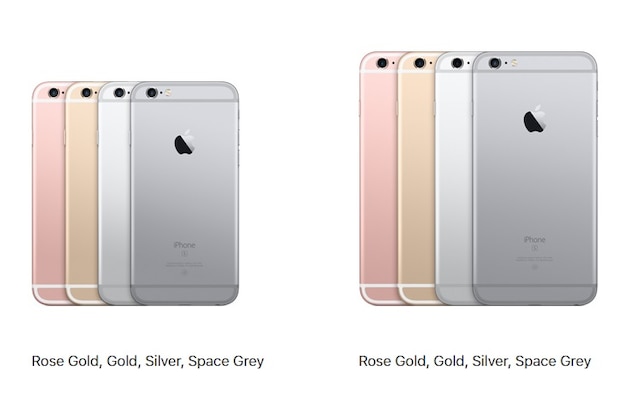 New Delhi: Valentine's Day is just a few days away and if you think Apple products are the best ones to gift your beloved then the below offers riding now can't be missed.

So the deal is - HDFC bank is offering discounts on select Apple iPhone and iPad models in India. While purchasing from authorized dealers, the customers must make use of their HDFC Bank cards and in return can avail a cashback of up to Rs 10,000.

The products that are under offer are - iPad, iPad Mini 4 and iPad Pro. You can get a cashback of Rs 10,000 on EMI transcations.

The iPhones covered under the offer include iPhone 6 and iPhone SE. However, the cashback amount available on these models is Rs 7,000. The offer is available only till Valentine's Day February 14.

The Apple iPad 9.7-inch Wi-Fi-only model with 32GB storage is presently selling at Rs 25,000 can be bought for Rs 15,000 using the cashback scheme.

The Apple iPhone SE currently at Rs 22,000 will cost you Rs 15,000 while iPhone 6 will be costing Rs 20,000 after the cashback.

Amazon and Flipkart are selling iPhone SE at Rs 19,999. Amazon is giving an exchange offer of up to Rs 15,652 while Flipkart is offering an exchange of Rs 18,000. EMI offers are also available.