16-year-old college Pune girl wanted to join ISIS, was in touch with sympathisers through WhatsApp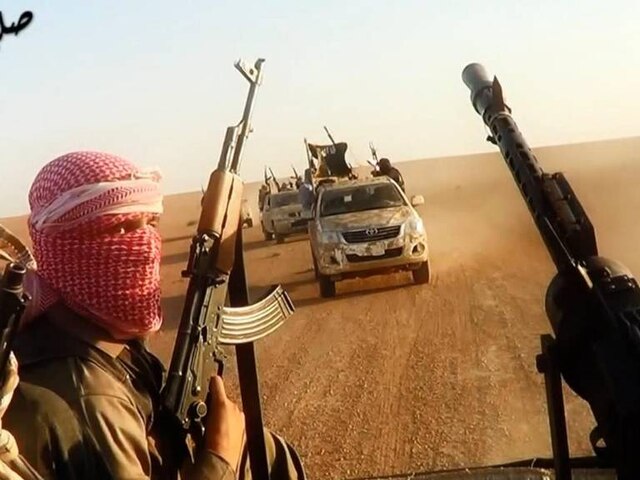 By:

ANI
Updated:
18 Dec 2015 12:19 PM
Pune: A 16-year-old college girl who was allegedly in touch with arrested Indian Oil Corporation (IOC) executive Mohammed Sirajuddin, has been put under surveillance for her suspected links with the Islamic State (IS).

The Anti-Terrorism Squad (AS) identified the girls using technical and human sources.

She was assured by ISIS sympathisers that she will get admission in medical college in Syria.

"We've started de-radicalising process," said Assistant Commissioner of Police, Bhanupratap Barge of the Anti-Terrorism Squad.

During investigations, the ATS discovered that she was regularly interacting with IS sympathizers on WhatsApp and Twitter and exchanging mails with people in Maharashtra, Rajasthan, Andhra Pradesh, Tamil Nadu, Jammu and Kashmir and Karnataka, and countries such as the Philippines, Sri Lanka, Dubai, Saudi Arabia, Kenya and some in Europe.