28-yr-old inmate 'beaten to death' by three undertrials inside jail van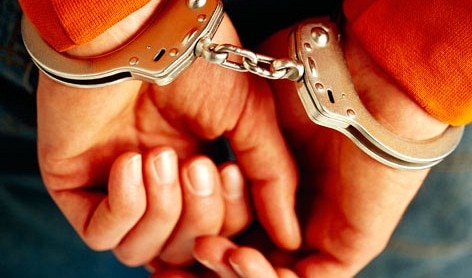 By:

ANI
Updated:
03 Jan 2016 08:25 AM
New Delhi: A 28-year-old inmate was on Saturday allegedly beaten to death by three undertrials inside a jail van heading from Saket court to the Tihar here.

The incident took place when four inmates were being taken back to the prisons after a hearing and a fight broke out among them.

A senior police official said there was an argument between the victim and three others, which soon led to a scuffle.

In a similar incident in August 2015, two inmates were allegedly beaten to death by seven others, including an infamous outer Delhi-based gangster, in a fight that broke out inside the prison van heading from Rohini court to Tihar.

The Delhi Armed Police were entrusted with transportation of prisoners between prisons and courts.