Massive propaganda was without foundation: Former PM Manmohan Singh on 2G Scam Verdict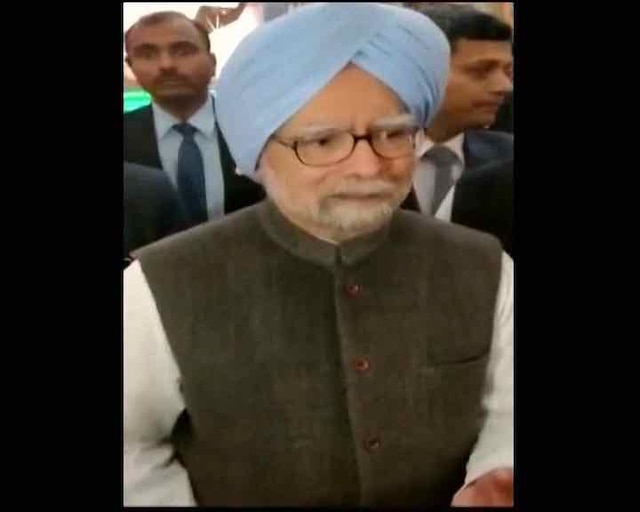 New Delhi: After a special court acquitted former telecom minister A Raja and DMK lawmaker Kanimozhi in the 2G scam, former PM Manmohan Singh said the "massive propaganda" against the UPA was without any foundation.

The alleged corruption in allocation of 2G had rocked the UPA government and was a factor responsible for losing power to BJP that had vociferously raised the issue.



On questions that the judgment vindicated UPA's stand, Singh said, "I think the court's judgment needs to be respected. I am glad the court has pronounced unambiguously that all this massive propaganda was been done against the UPA was without foundation. The judgment speaks for itself."

All other accused and three companies were also acquitted by Special CBI Judge OP Saini in the case.

In its charge sheet filed in April 2011 against Raja and others, the CBI had alleged that there was a loss of Rs 30,984 crore to the exchequer in allocation of 122 licences for 2G spectrum which were scrapped by the Supreme Court on February 2, 2012.