7th Pay Commission: Good news for government employees! Salaries to be hiked; Here's when
7th Pay Commission: The decision comes against the backdrop of the government employees who are threatening to go on a three-day strike from August 7 for various demands including pay hike.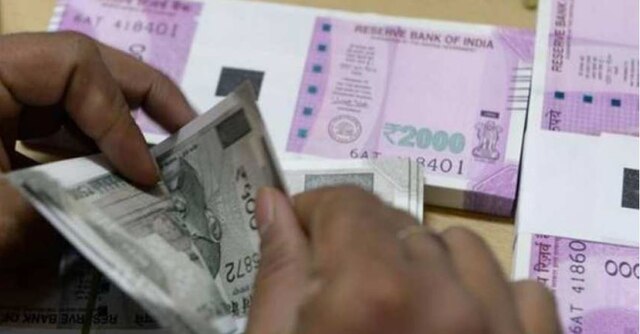 7th Pay Commission:
Maharashtra Chief Minister Devendra Fadnavis on Saturday announced that the 7th Pay Commission will be implemented for government employees in the state from January 2019. This news will bring cheers to 17 lakh employees!  The announcement comes ahead of Assembly elections that are due in Maharashtra next year. The decision will impose an additional burden of a whopping Rs 21,000 crore on the exchequer, as per the government estimate Rs 4,800 crore would be allocated for the implementation of Pay Commission in the Budget, the chief minister said.
Also Read | Hike in minimum pay, fitment factor for over 50 lakh Central Government employees?

The decision comes against the backdrop of the Maharashtra State Gazetted Officers Federation, Maharashtra State Employees Organisation and the Maharashtra State Class Four Employees Association threatening to go on a three-day strike from August 7 for various demands including pay hike.

Also Read| Good News! Salary hike for 19 lakh employees from Diwali

"The arrears of 7th Pay Commission will be given retrospective from January 2016 while the Dearness Allowance will be retrospective for the last 14 months," the chief minister said in a statement after chairing a meeting with the unions.

(With inputs from PTI)