9 kg gold, 10 kg silver, Rs 1 lakh seized from Kolkata, Delhi, Ahmedabad airports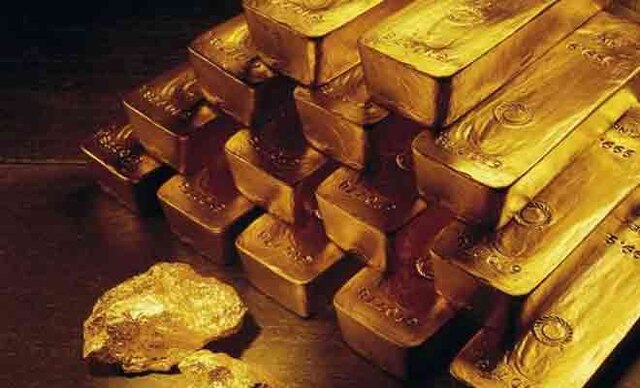 By:

ANI
Updated:
21 Dec 2016 11:25 AM
New Delhi: The Central Industrial Security Force (CISF) has seized 9.383 kg gold, 10.867 kg silver and Rs. one lakh at Kolkata, Delhi and Ahmedabad airports.

The information in this regard has been conveyed to the concerned enforcement agencies.

The CISF personnel yesterday seized 3.657 gram gold and 1.8 gram silver from Netaji Subhas Chandra Bose International Airport, Kolkata.

They also seized 5.7 kg gold from Indira Gandhi International Airport, Delhi.

In addition, Rs. one lakh old currency was seized from the Sardar Vallabhbhai Patel International Airport, Ahmedabad.

This come as raids are being carried out across the country in the wake of the burgeoning fake currency racket post demonetisation.