Ab Tak 312: Here are things less known about encounter specialist Pradeep Sharma, cop who arrested Iqbal Kaskar
Encounter specialist Pradeep Sharma was, reportedly, involved with the deaths of as many as 312 criminals.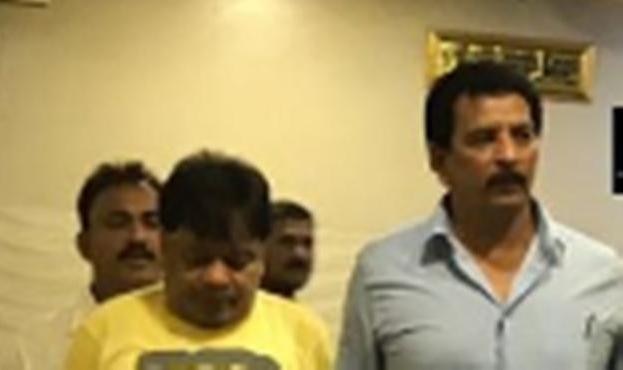 New Delhi:
Mumbai police's encounter specialist and the anti-extortion cell's senior police inspector Pradeep Sharma along with a team detained Iqbal Kaskar, the brother of fugitive don Dawood Ibrahim, in connection with an investigation into an extortion case, the police said.
Iqbal was taken into custody from his house in Nagpada area in Central Mumbai. The arrest of Dawood's brother has made many headlines but very less is talked about the cop Pradeep Sharma.
So here are some less known facts about inspector Pradeep Sharma:


Sharma attained notability as an "encounter specialist" with the Mumbai Encounter Squad.


He was, reportedly, involved with the deaths of as many as 312 criminals.


As per reports, on 31 August 2008, Pradeep Sharma was dismissed from the Mumbai police on charges of corruption but was reinstated on 16th August, 2017 after the cop was proven innocent of those charges.


Sharma claimed his dismissal was made on the basis of information given by Chotta Rajan


Sharma joined the State Police Service in 1983 as a sub-inspector.


In his career spanned 25 years, he earned fame for not only "encounter killings" but also killing bosses and terrorists belonging to the Lashkar-e-Toiba.


Several media sources have nicknamed Pradeep Sharma "Bombay's Dirty Harry."


Pradeep Sharma has drawn comparisons with the Clint Eastwood character and inspired several Bollywood movies.