Abhishek Gupta says he levied false allegation against Yogi's principal secretary
Earlier, the Businessman Abhishek Gupta had complained against Goel to Governor Ram Naik.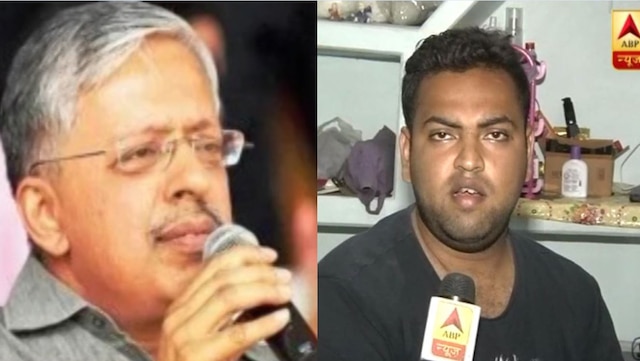 NEW DELHI
: In a shocking turn of events, Abhishek Gupta, who had complained against Goel to Governor Ram Naik of seeking a bribe worth Rs 25 lakh, on Friday accepted that he had levied false allegations.



Businessman Abhishek Gupta, who filed corruption complaint against Yogi's Principal Secretary SP Goyal, accepts that he levied false allegations.@myogiadityanath #AbhishekGupta #SPGoyal #corruption #UttarPradesh (Image: File) pic.twitter.com/w5GS47oqX3


— ABP News (@abpnewstv) June 8, 2018
Gupta said that he was in tension after Principal Secretary SP Goyal had declined his proposal. He had taken a loan of one core and was mentally disturbed due to it.
He was arrested after BJP had filed a police complaint against Gupta on Thursday night for misusing names of senior BJP functionaries to put pressure on the government for doing certain illegal works.
Earlier today, taking stock of the situation, Chief Minister Yogi Adityanath had sought a probe in the case of alleged corruption.
What was the matter?
The complainant Abhishek Gupta wanted to open a petrol pump, for which he needed land close to main road. Several officers supported Gupta for the same, but when the file reached CM office, Principal Secretary declined the proposal, thereafter an allegation was levied on him that he has sought a bribe of Rs25 lakh in lieu of the favour. SP Goel is considered as one of the most powerful IAS officers in Uttar Pradesh.