ABP News Special: Returning Haji Pir Pass to Pakistan in 1966 still haunts us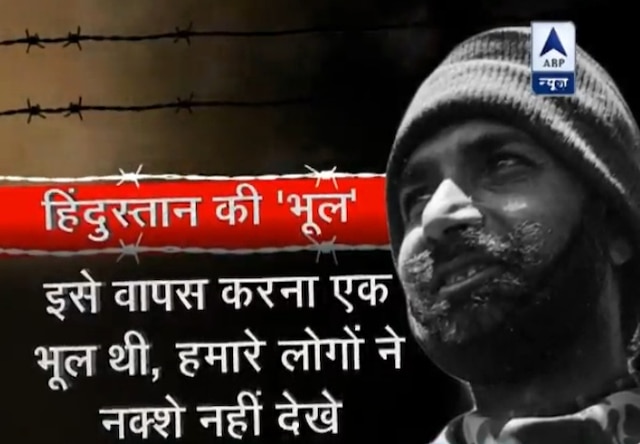 NEW DELHI: The Haji Pir Pass has been a constant source of problems for India since Pakistan-trained militants have always been sneaking into the Kashmir Valley through it.
The pass links Uri and Poonch on the Indian side but is today in Pakistan. Sources in the army say the pass is even today used by the Pakistani establishment to push terrorists into India.
India had captured Haji Pir pass in the 1965 Indo-Pak war, a key strategic location which the Pakistani Army had captured at the end of the 1947-48 Kashmir War.
The strategic role of the pass is that it reduces the distance of 600-650 km between Uri to Poonch to merely 50-55 km.
It is located at a height of 2,637 m, on the western fringe of the Pir Panjal Range, which divides the Srinagar Valley from the Jammu region.
Pakistan regained possession of the Haji Pir pass as a result of the negotiations in Tashkent.
The agreement signed on January 10, 1966, demanded the withdrawal of armed forces of India and Pakistan to positions that existed prior to August 5 1965.
The won over territories from both sides were returned under the Tashkent agreement. In official records, India captured 1,920sqkm of Pakistani territory while Pakistan captured 550sqkm of Indian territory.
If India had retained the post it had captured, things could have been different and the infiltration from across the border would have been prevented.
During the War of 1965, Major Ranjit Singh Dyal (later Lieutenant General) led the 1st Para team to capture the strategic Haji Pir pass.
During the capture, Ranjit Singh's paratroopers were fired upon by the Pakistani Army, but, Dyal and his men, were saved by an unexpected shower.
They also captured some Pakistani soldiers during the trek, took over their weapons and used them as load carriers for rest of the journey to the pass.
The group of soldiers launched the final assault on the pass on 28 August, walking up over 3800 feet on foot.
The attack was successful, as the Pakistan troops retreated from the pass. Ranjit Singh Dyal was awarded the Maha Vir Chakra for this operation.