Akhand Bharat: One day India, Pakistan & Bangladesh will reunite, says Ram Madhav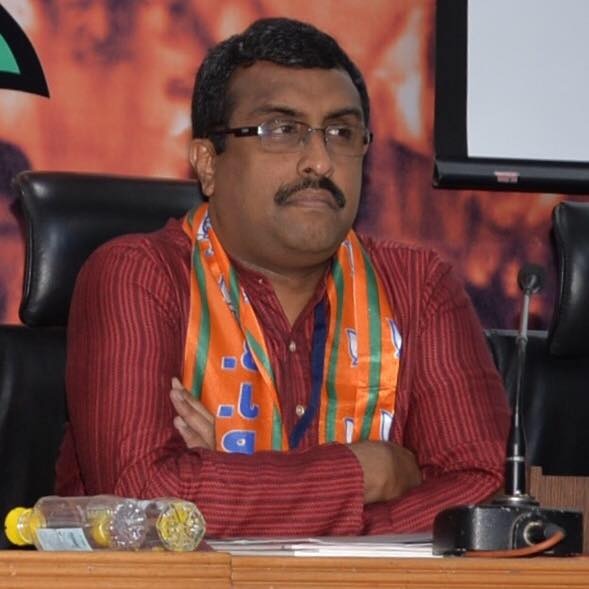 New Delhi: India, Pakistan and Bangladesh will reunite one day to create "Akhand Bharat" or an 'Undivided India', BJP general secretary Ram Madhav has said.

"The RSS believes that one day these parts, which for historical reasons separated only 60 years ago, will again, through popular goodwill, come together and Akhand Bharat will be created," Ram Madhav said in an interview to Al Jazeera.

He said that as an Rashtriya Swayamsevak Sangh member, he also holds that view.

Madhav, who was deputed in the BJP last year, added: "The only outstanding issue with regard to the Kashmir problem is the Kashmir under Pakistan occupation. Kashmir is an integral part of India. It has been proved time and again that it's an integral part of India."