All about the no-confidence motion
In Andhra Pradesh, YSRCP is approaching other parties for support and its rival TDP is also mulling to back the No-Confidence Motion against NDA government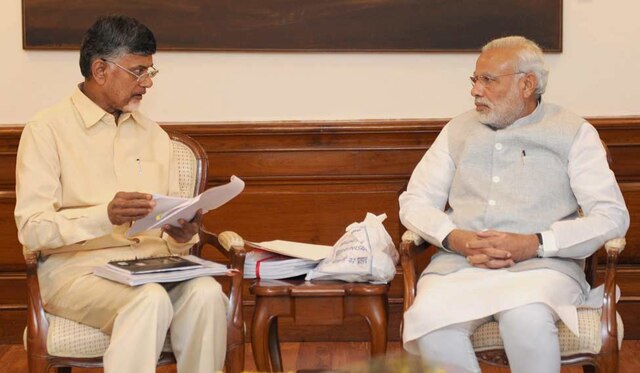 NEW DELHI: YSR Congress Party (YSRCP)on Thursday said that the party is ready to bring a 'no confidence' motion in the Parliament against Modi's National Democratic Alliance (NDA) government, over the demand of special category status for Andhra Pradesh.

The Telugu Desam Party (TDP ) is all ready to support it. The TDP had last week pulled out its two ministers from the Central government over the demand for special category status to the state.

Here is all you need to know what no-confidence motion is -

In the parliament, opposition parties can bring a no-confidence motion. This happens when the Prime Minister and his Council of Ministers have lost the support and confidence of the house.

It is mandatory to get at least the signature of 50 signatures and then only the notice is entertained. After discussion, no-confidence vote happens on the floor and the majority is decided.

If passed, the Government is bound to vacate the office and will bring the government down.