Amid Kulbhushan Jadhav row, Pakistan arrests '3 RAW spies' for their alleged involvement in 'anti-state activities'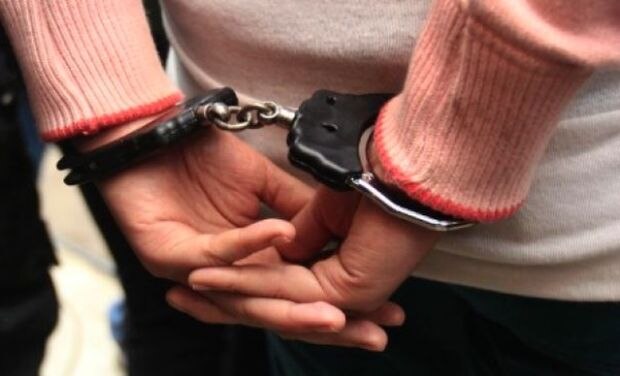 New Delhi: Amid Kulbhushan Jadhav row, which has stretched Indo-Pak relations to a painful extent, Pakistan has arrested 'three RAW spies'.

According to a media report on Saturday, cops in Pakistan-occupied Kashmir (PoK) have claimed that they have arrested three suspected RAW agents for their alleged involvement in anti-state activities.

Three masked suspects were produced before the media during a briefing in Rawalkot, PTI reported citing Dawn newspaper report and as per reports, all of them were residents of Taroti village in Abbaspur in PoK.

In November 2014, the main suspect Khalil had visited Kashmir, said Sajid Imran deputy superintendent of police (DSP) in Poonch. At that time, he came in contact with Research and
Analysis Wing (R&AW) officials, DSP added.

The three suspects were involved in a bomb blast outside a police station in Abbaspur in September by allegedly planting an Improvised Explosive Device (IED), Imran said and added Khalil was offered Rs 500,000 for the task.

The police were informed of the trio's involvement in the blast after an individual said he spotted them in Abbaspur on the night of September 26, said report.

Imran said, the three suspects have been booked under the Anti-Terrorism Act (ATA) and Explosives Act.

Interestingly, the relation between India and Pakistan is already on the boil after the death sentence given to an Indian national and former Indian Navy officer Kulbhushan Jadhav alleging him to be an Indian spy.

The act received condemnation not only from India but from the US as well.

In a recent development, Minister of State for External Affairs V K Singh on Saturday said the government was taking all measures to gain consular access to Jadhav despite Pakistan denying it "13 times".

Interestingly, Pakistan government has denied consular access to Jadhav despite India tried for 13 times.