IAF aircraft with 29 on board goes missing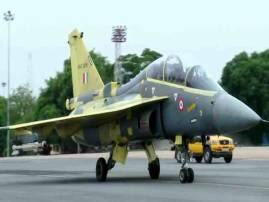 New Delhi: An AN-32 aircraft of the Indian Air Force with 29 people on board went missing on Friday, defence ministry sources said.

The aircraft was flying between Chennai and Port Blair. Those on board included six crew members.

A search operation has been initiated by the IAF officials in order to trace the last location of the aircraft. The aircraft lost its contact at 8.45AM on Friday.