Andhra recommends banning New Year festivities in temples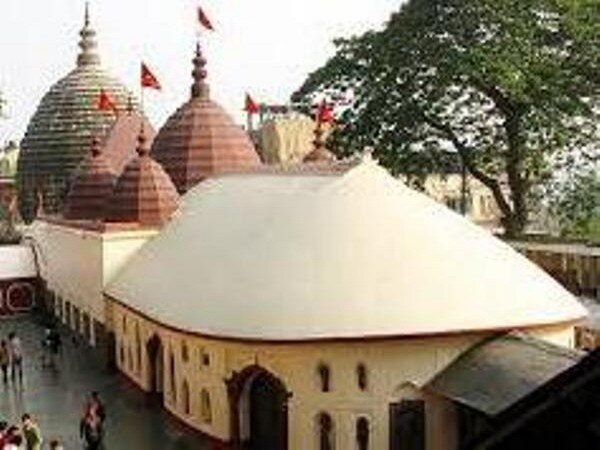 By:

ANI
Updated:
23 Dec 2017 03:05 PM
Vijayawada (Andhra Pradesh) [India], Dec 23 (ANI): The Andhra Pradesh government has recommended the banning of upcoming New Year festivities on January 1 in all the temples across the state.
In a circular issued by the Andhra Pradesh Endowments Department through the Hindu Dharma Parirakshana Trust (HDPT), it has suggested the Hindu temples to not celebrate New Year on January 1 and spend lavishly for the same.
Dr C Raghavacharyulu, the Secretary of HDPT, said: "India got independence 70 years ago. But we have been following the English calendar that was made a habit during the British rule. Wishing on 1st January and celebrating it as a festival is not Indian Vedic Tradition."
"It came to my notice from the Honorable Commissioner of Endowments that even Hindu temples are following the British tradition. They are wishing the devotees on 1st January and are spending lakhs of rupees on floral decorations. The Commissioner is of the opinion that it is not proper to spend money received as donation from devotees for western tradition. It should be spent only for Indian tradition," Raghavacharyulu added.
He also said the Ugadi festival, which is celebrated on the first day of Chaitra (lunar) in April, should be celebrated as per the Indian tradition. (ANI)
This story has not been edited. It has been published as provided by ANI