AO tribe celebrates Tsungremmong festival in Nagaland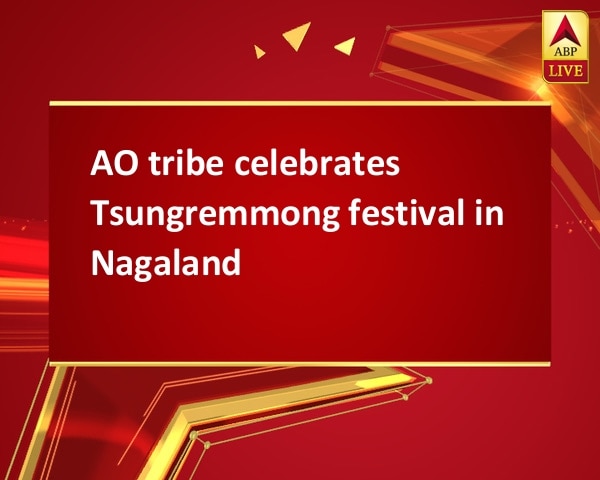 By:

ANI
Updated:
10 Aug 2017 08:05 PM
Dimapur (Nagaland) [india], Aug 10 (ANI): The AO tribe of Nagaland celebrated Tsungremmong festival, a pre-harvest festival marking the end of rigorous plantation in the Indisen village of Nagaland's Dimapur district.
Dressed in their colourful traditional attire, young boys and girls were seen making merry, dancing to the tunes of traditional songs and playing games like tug of war which enthralled the audience.
Principal of government college, Mefutiba, said, "The Tsungremmong festival is the second largest festival in the state and is celebrated to invoke the blessings of God. The festival is celebrated just before the harvest."
It is believed that the celebrations of festivals like Tsungremmong foster a spirit of unity and peace among the people of the state.
The state is inhabited with altogether sixteen major tribes and each tribe has its own unique and distinct culture, customs, tradition, festival and dresses.
AO is one among those tribes in the northeastern region of India.
Thousands of the AOs from the village gather to celebrate the festival and invoke the blessing of God for a fruitful harvest. (ANI)
This story has not been edited. It has been published as provided by ANI