Article 370 Scrapped: Modi Govt Gets Unlikely Support From BSP & Kejriwal
Dramatic scenes were seen in the House soon after the announcement of the Home Minister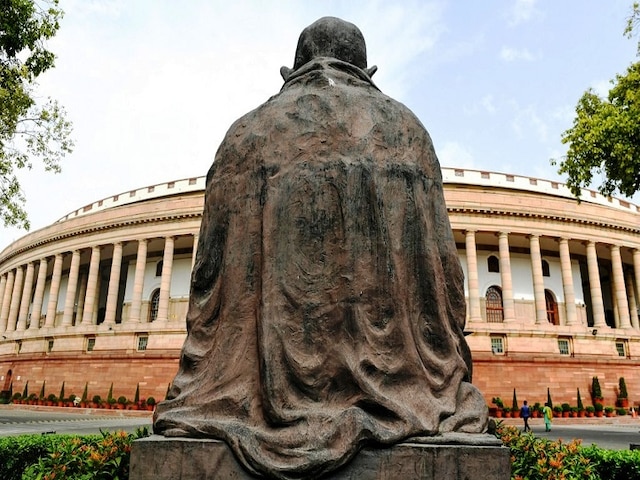 New Delhi: BJP ally Janata Dal (United) reproached the Modi government for deciding to repeal Article 370 of the Constitution which grants special status to J&K. JDU's Rajya Sabha MPs staged a walkout from the House expressing their disappointment. The BJP, however, received an unlikely support from Mayawati Bahujan Samaj Party on the scrapping of the contentious Act.
Delhi CM Arvind Kejriwal also extended his support on the government's decision on J&K. "We hope this will bring peace and development in the state,"he tweeted.
Union Home Minister Amit Shah on Monday moved a bill proposing bifurcation of the state of Jammu and Kashmir into two union territories-Jammu and Kashmir division and Ladakh.



We support the govt on its decisions on J & K. We hope this will bring peace and development in the state.


— Arvind Kejriwal (@ArvindKejriwal) August 5, 2019


Shah said the UT in Ladakh will have no legislature like Chandigarh while the other UT of Jammu and
Kashmir will have a legislature like Delhi and Puducherry, reported PTI.

Shah introduced the Jammu and Kashmir Reorganisation bill.

Dramatic scenes were seen in the House soon after the announcement of the Home Minister