As Oppn protests against demonetisation, Govt celebrates 'Anti-Blackmoney Day'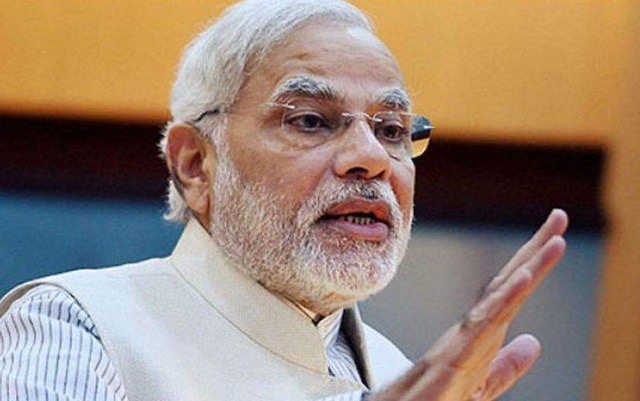 New Delhi: As opposition launches nation-wide protest on completion of one year of demonetisation, calling it a bane for Indian economy; the Government is set to celebrate anti-black money day at the same time.
Prime Minister Narendra Modi last year, banned the legal tender of Rs 500 and Rs 1000 on November 8, calling it a move to curb the problem of black money.
The senior leaders of the government will go to different parts of the country and educate people on the pros of note ban.
BJP celebrates Anti-Black money day on the anniversary of Demonetisation/ ABP News Image
Union Minister Smriti Irani will show a green signal to 'Digital Rath' and will inaugurate 'Become Digital India campaign' at NDMC Convention Centre in Delhi.
Also Union Minister Ravi Shankar Prasad would address an event based on 'demonetisation' at Sri Ram College of Commerce in Delhi University.
At the same time Delhi BJP Chief Manoj Tiwari would begin an 'Anti-Blackmoney march' from Connougt place's central park.
What Government claims about demonetisation:
Government has already made tall claims with regards to demonetisation. As per Government, 2 lakh shell companies got caught as an aftermath of note ban.
The government also claims at least 1 lakh 25 thousand tax payers have increased in the country.
Government also claims that Digital transactions have increased three times after note ban move.
Also, financial support being received by terrorists has also come down.
The government also claims that the banking system which was under massive debts has been benefitted the most.
Facts:
The move which toppled the economy for a few days, led to long queues outside ATMs and banks, and also resulted in death of around 100 people.