Assam Rifles rescue three 'Sadhus' from lynching attempt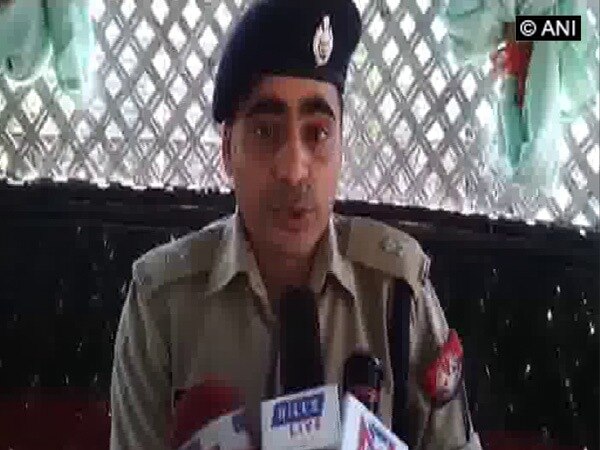 By:

ANI
Updated:
06 Jul 2018 08:35 PM
Dima Hasao (Assam) [India], July 6 (ANI): The Assam Rifles personnel rescued three men - dressed like saints - at Mahur railway station in Assam's Dima Hasao district after a mob of nearly 500 people attacked them on the suspicion of being child lifters.
The three men - two from Uttar Pradesh and one from Gujarat - came in a car having an Uttar Pradesh registration number wearing red saint clothes.
They were driving around Mahur area when the locals noticed them. Soon, some of the people started attacking them on suspicion of being child lifters.
However, some people immediately informed this to Assam Rifles, who rescued the three men from the railway station safely. They are now in army custody.
"The three men were stopped by the locals. The people thought they are child lifters. Later when we interrogated the three men, they said they are saints and live in Delhi," Additional Superintendent of Police Pushparaj Singh said.
The three men came to Guwahati to take part in the Ambubachi Mela and later went to Kaziranga. After Mahur, they were supposed to visit Tripura.
There has been a spur in cases of mob lynching in the recent past.
Earlier, two people from Guwahati were beaten to death by a mob in the name of child traffickers at Panjuri village under Dokmoka police station on June 8.
Over a month later, five people were lynched to death by a mob in Maharashtra's Dhule district after videos of child lifters were actively circulated on a WhatsApp group. (ANI)
This story has not been edited. It has been published as provided by ANI