Assault on Tanzanian woman was response to an accident: Karnataka Home Minister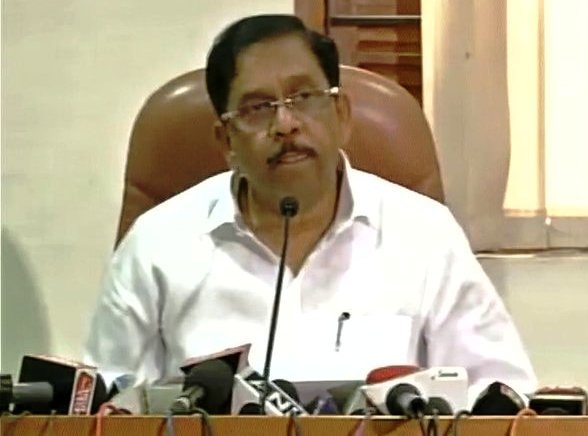 New Delhi: Karnataka Home Minister on Thursday said the assault on the Tanzanian woman was just a response to an accident. He also refused to term it as a racist attack.



"Had the Sudanese man not killed someone in the accident maybe this incident wouldn't have happened," said G Parameshwara.



The Congress leader also denied that the woman was paraded naked and claimed there was no police delay in taking action.



"Sometimes foreign students overstay even when their passports have expired, we will pursue such cases," he added.



The state home minister said more arrests are going to be made depending on inquiry and the case is transferred to Central Crime Branch for investigation.



"DGP &Commissioner went to spot today, spoke to affected students. There are 12,000 foreign students in Bengaluru, their protection is our duty. These kind of incidents should not happen. It's clear we are taking this seriously," the KPCC chief said.