At Rs 2.35 lakh, Delhi MLAs will be paid more than PM Modi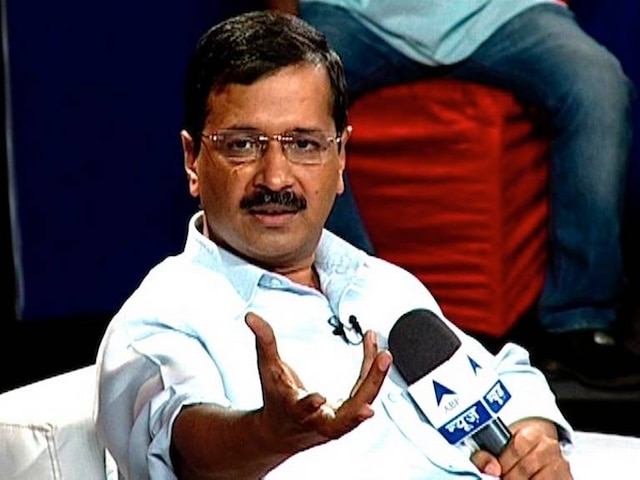 New Delhi: The Delhi government on Thursday allowed a whopping 400 per cent hike in the salaries of MLAs, making them the highest paid MLAs in the country.

Now the MLAs will be paid around Rs 2.35 lakh per month, which is the highest in the country. Before this, Jharkhand's MLAs were the highest paid MLAs of the country. Their salary was Rs 2.10 lakh.

With this the MLAs would be paid for than Prime Minister Narendra Modi, who draws a monthly salary of Rs 1.6 lakh.

Apart from salary, the MLAs will get a yearly hike of 10 percent. They will also get Rs 1 lakh to buy communication gadgets. They will also get Rs 12 lakh as vehicle loan.

Here is the list of states that pay the highest to their MLAs:

Uttar Pradesh: Rs 1 lakh

Bihar:  Rs 1.41 lakh

Jharkhand: Rs 2.10 lakh

Maharashtra: 75 thousand

As per provisions of the bill, the basic salary of a minister will be Rs 80,000 which is currently Rs 20,000. If the Centre approves the Bill, then salaries of Delhi legislators will among the highest in the country. Overall the hike proposed is two-and-a-half fold. "The bill proposes to increase the salaries, allowances and other facilities of the Members of the Legislative Assembly of Delhi so as to facilitate them to work effectively in their fields," Deputy Chief Minister Manish Sisodia said, presenting the bill in the assembly.

The Members of the Legislative Assembly of the Government of NCT of Delhi (Salaries, Allowances, Pension) Amendment Bill 2015 was drafted based on a report of a three-member committee chaired by former Secretary General of Lok Sabha PDT Achary. "We have accepted all the recommendations of the panel," Sisodia said. In July, a group of AAP legislators had demanded a significant hike in salary, arguing their earnings were not enough to run their family and offices.

Apart from basic salary, the bill proposes hiking constituency allowance from current Rs 18,000 to Rs 50,000, saying the current amount was "grossly" inadequate. The bill also provides for a reimbursable sum of Rs 70,000 per month was also recommended as allowance under 'Secretarial, Research and Office Assistance' head which is Rs 30,000 at present. An 'office rental and related utilities' allowance of Rs 25,000 has been proposed for meeting expenditure on office space and other essential amenities provided by government agencies.

As per the bill, the legislators will be entitled to a communication allowance of Rs 10,000 per month as well as Rs 30,000 as monthly conveyance allowance for each MLA. The 'daily' allowance of each MLA during every sitting of the House or its committees has been proposed to be hiked from Rs 1,000 to Rs 2,000.