'Bhajan mandalis' cannot be stopped from playing in Mumbai locals: Goyal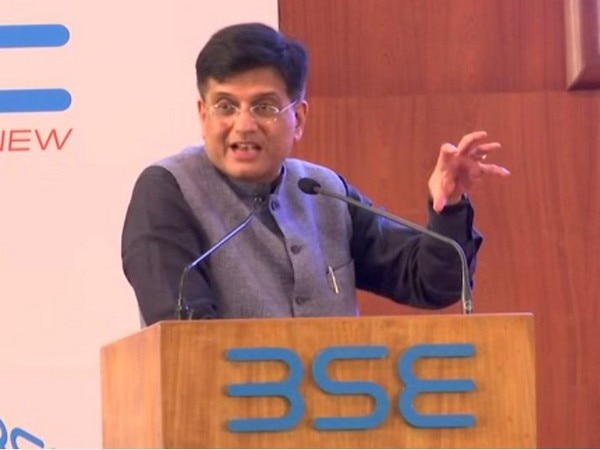 By:

ANI
Updated:
14 Jan 2018 06:10 AM
Mumbai (Maharashtra) [India], Jan. 14 (ANI): Railway Minister Piyush Goyal said on Saturday that the bhajan mandalis, groups of music artistes who play devotional songs in Mumbai trains, would not be banned even if they did create noise pollution.
"They are an institution; they are as much a part of Indian Railways as the railways itself. I am not in a mood to stop these bhajan mandalis. Those few who are very concerned about their noise possibly metro may be a better travel mode or some other way," the minister said here after attending an event at Bombay Stock Exchange.
"It will be very unfair on me [my part] to kill the legacy or something which is very intrinsic to Mumbai. There are already many activists also who want to stop all the processions of dahi-handi, Ganesh Chaturthi and all the procession of Eid. We are not amongst that [them]. We want to encourage India's rich culture and heritage," Goyal added.
The singing groups have had a few run-ins with the authorities in the past.
Last year, the Railway authorities even imposed a fine on one of the 150 groups. (ANI)
This story has not been edited. It has been published as provided by ANI