BHU logjam: University's Chief Proctor resigns; all eyes on VC now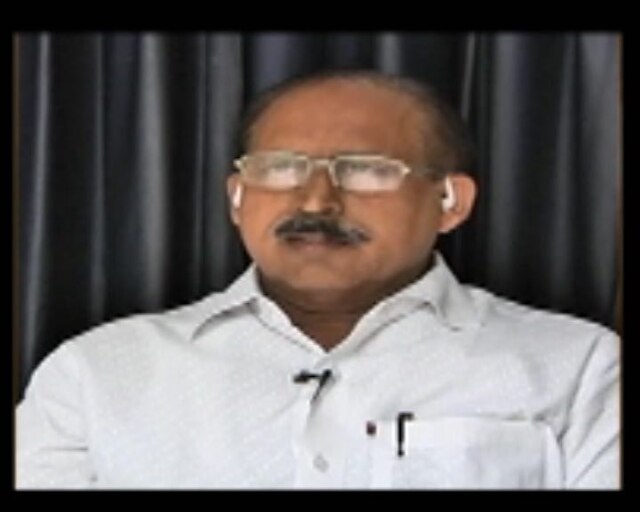 Varanasi: In a fresh development in BHU row, the Chief Proctor of the University, ON Singh gave a resignation from his post on Tuesday evening, which is 72 hours after ruckus was created in the University.
Singh's resignation has also been accepted by the administration. Now, the question arises if the Vice Chancellor would also resign from his post on moral basis.
The resignation comes hours after the university tried to put the onus off its shoulders saying that the violence was incited by external forces and the complainant was not in the favour of the protest and violence. The Vice Chancellor of the college also said that when the protest was taking place on September 23-24, the victim got up in the middle of the protest and went to VC office saying that she is being dragged into violence.
A massive ruckus took place inside the campus of Banaras Hindu University on September 23-24 after a female student was eve-teased. The incident was followed by massive protest by students, post which heavy police force was deployed inside the campus, who lathi-charged the female students, leading to further ruckus.
The incident led to further protests, which spread to Delhi, as the students in Jawaharla Nehru University also protested against lathi-charge at BHU.
The incident also attracted a lot of criticism from the opposition. Congress Vice President Rahul Gandhi also sought an apology from Prime Minister Narendra Modi over the same. He also slammed the government saying, "This is BJP's version of Beti Bachao Beti Padhao".