BJP claims to win Delhi Municipal elections, says 'No room for Kejriwal'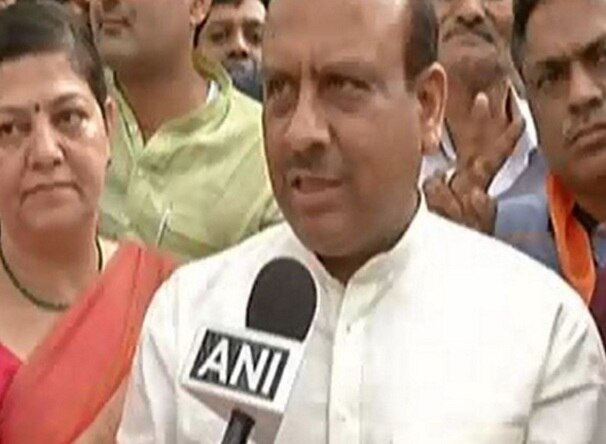 New Delhi: With polling to elect the Delhi Mayor underway, Bharatiya Janta Party seems very confident of clean sweeping Aam Aadmi Party and winning the elections.  The party believes that with PM Modi making waves across the country, Kejriwal will find it hard to rule the national capital.

BJP leader Vijender Gupta and his party members, who came to cast their votes for the Municipal Corporation of Delhi (MCD) on Sunday, asserted that "I have done my best to win people's hearts; it's like a challenge for me to contest in the MCD polls. With Modi ruling the nation, it is going to be difficult for Arvind Kejriwal to rule in the state again," Gupta told a news agency.

BJP claims to 'fix' Delhi matters:

BJP leader Vijender Gupta stated that all matters relating Delhi will be looked into and worked on soon. "As we have promised to look into all concerned matters relating the city and states, we will work on them soon," said Gupta.

The polling is taking place in 272 wards of three Municipal civic bodies and over 2,500 candidates are contesting.

It will be a test for Kejriwal led Aam Aadmi Party, which won the hearts of the voters during Delhi Assembly polls, with a huge majority. The results of civic polls will be a kind of a report card of the amount of work AAP government has done in Delhi so far.

For the first time in the MCD elections, the None Of The Above (NOTA) option is available and the elections are being held after the latest delimitation exercise that has restructured the civic wards.

Nearly 57, 000 police personnel have been deployed by Delhi Election Commission to ensure free and fair polls in the national capital.

The Delhi Government had also ordered dry day to be observed in the national capital on the polling day.