BJP, Cong corner KCR over proposed Israel 'junket'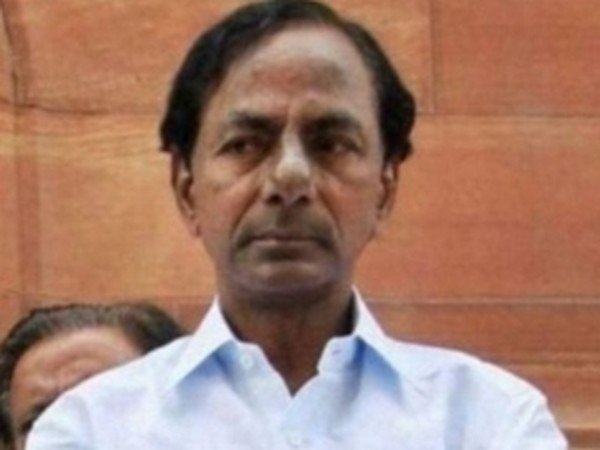 By:

ANI
Updated:
18 Nov 2017 08:30 PM
Hyderabad (Telangana) [India] Nov. 18 (ANI): The Opposition has criticized the Telangana Chief Minister K Chandrashekhar Rao's (KCR) decision to send 1000 agriculture officials on Israel tour.
The Chief Minister told Assembly on Thursday that around 1,000 government officials will travel to Israel to study farming techniques.
Criticising the 'junket', Telangana BJP (Bharatiya Janata Party) spokesperson Krishna Sagar Rao accused the government of "splurging money".
"The Chief Minister has failed miserably at the governance front. He wants to take 1000 agriculture officers on a study tour that would cost the state exchequer Rs. 30 crore," said Rao.
"Instead of paying out the dues of farmers whose loan waivers scheme is not complete yet, he wants to splurge public money on trivial issues and issues which are not important for the state," Rao added.
The Congress is also highly critical of the Israel junket.
Telangana Pradesh Congress Committee spokesperson Dr. Sravan Dasoju said, "Chief Minister KCR is highly irresponsible and takes no accountability of the public money that is why he is spending hundreds of crores of rupees and sending thousands of people to Israel time and again."
A similar tour to Israel was undertaken in April 2015 by a Telangana government delegation which was led by the agriculture minister. Isreal is known to use farming techniques that ensure high agriculture yield with less water. (ANI)
This story has not been edited. It has been published as provided by ANI