BJP demands Tharoor's apology for 'dog analogy'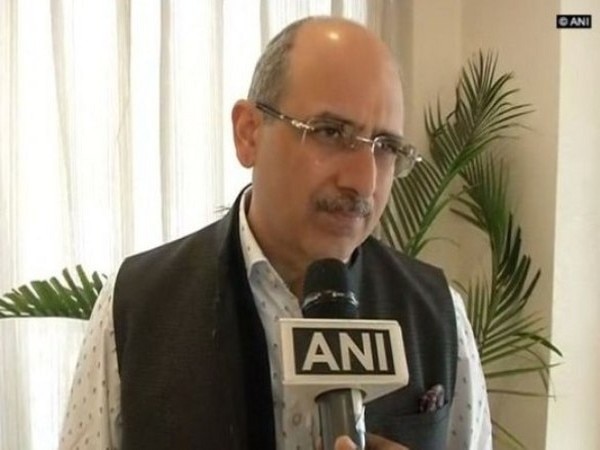 By:

ANI
Updated:
25 Feb 2018 06:45 AM
Shillong (Meghalaya)[India], Feb 25 (ANI): The Bharatiya Janata Party (BJP) has demanded an apology from Congress leader Shashi Tharoor for equating the BJP and its Meghalaya ally, the National People's Party (NPP) to a dog and its wagging tail, respectively.
Speaking to ANI, BJP leader Nalin Kohli, said, Shashi Tharoor should apologise to the people of Meghalaya for the comment he has made about the BJP. Is BJP equal to some kind of pet dog? People voted for the BJP not only in Meghalaya but all over the country. Is this how you treat a political party. Shashi Tharoor and Congress party should apologise."
Speaking at a press conference on Friday, Tharoor reportedly drew a parallel between both the parties, saying that NPP was posing as an independent party but that it was attached to the BJP as a tail "that wags whenever the dog barks."
Since Meghalaya is set to go to polls on February 27, political parties are indulging in mudslinging and verbal attacks, lately. (ANI)
This story has not been edited. It has been published as provided by ANI