BJP MP Savitribai Phule quits party, says 'they are dividing the society'
Taking on Yogi, Phule called lord Ram 'Manuvadi.'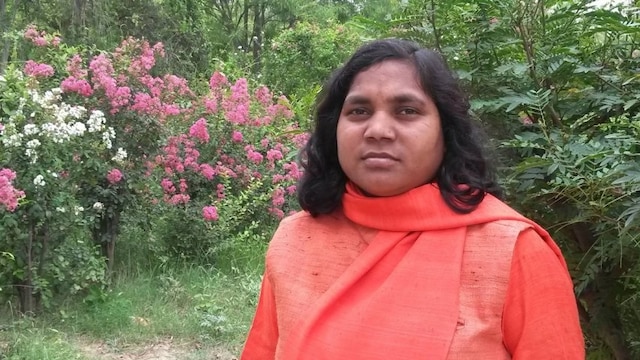 New Delhi: Bharatiya Janta Party MP Savitri Bai Phule who has made headlines several times for lashing at own party on Thursday quit BJP, stating "BJP is dividing the society" as the reason for her exit from the party. 

This comes two days after minority leader Phule, lashed out at Uttar Pradesh Chief Minister Yogi Adityanath for his "Hanuman is Dalit" comment.

Taking on Yogi, Phule called lord Ram 'Manuvadi.'

Earlier she took on own party and had said "Bharatiya Janta Party leaders have laid their entire focus on 'mission dalits', where party ministers, leaders, MPs and MLAs have been spending nights in Dalit villages and have been eating in their houses, one of the party MPs consider this as insult of Dalits".

Party MP from Uttar Pradesh Savitri Bai Phule raised questions on her party leaders eating in minorities' homes for the heck of getting pictures clicked and stated the same as 'disrespect'.