BJP MP Yogi Adityanath rakes up Kairana issue, compares it to Kashmir exodus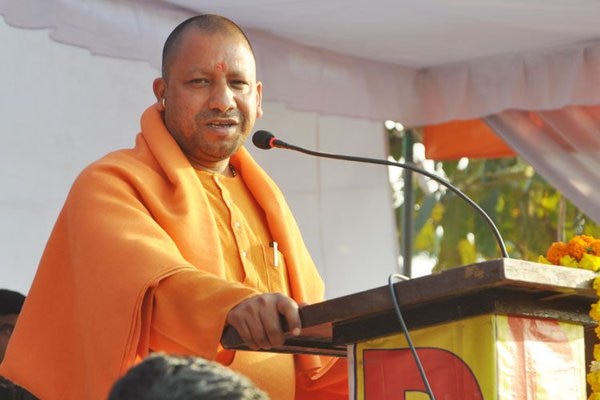 New Delhi: In a bid to hog spotlight ahead of assembly elections, BJP MP Yogi Adityanath has compared the situation in Western Uttar Pradesh's Kairana city to that of Jammu and Kashmir.

"I find western UP totally unsafe. We do not face a threat in eastern UP because there we use the language that people understand and set them straight," he reportedly said at a public gathering in Ghaziabad.

"On January 19, 1990, Hindus had to migrate in large numbers from Kashmir. A massacre took place, the honour of mothers and sisters were openly tramped upon… We have something similar to it. It was either in Bengal or western UP. Kairana and Kandhla are examples," he said.

Comparing to the mass exodus of Hindus in Kashmir during the 1990s, Adityanath warned that a similar situation will erupt in western UP if the situation is not curbed within time.

Kairana is a Jat and Muslim-dominated town in Shamli district,adjoining Muzaffarnagar, the epicentre of the 2013 riots that displaced at least 50,000 Muslims.

BJP lawmaker Hukum Singh had last year claimed that hundreds of Hindu families fled the west Uttar Pradesh block because of extortion by criminals from a particular community.

He had earlier applauded US President Donald Trump's controversial immigration order that bans travellers from seven Muslim-majority countries and stressed the need for such action in India to contain terrorism.

Last Saturday, Adityanath refuted claims that his outfit 'Hindu Yuva Vahini' will contest against the saffron party in few Assembly seats in the Uttar Pradesh, saying these reports are "fake".

"All these reports are fake. I am campaigning for my party," he told newsagency PTI.

The Gorakhpur MP is one of the star campaigners for BJP and was at the dice along with party chief Amit Shah and other leaders while the release of the manifesto for state Assembly elections next month.