Bypolls in three Lok Sabha seats on March 11: All information here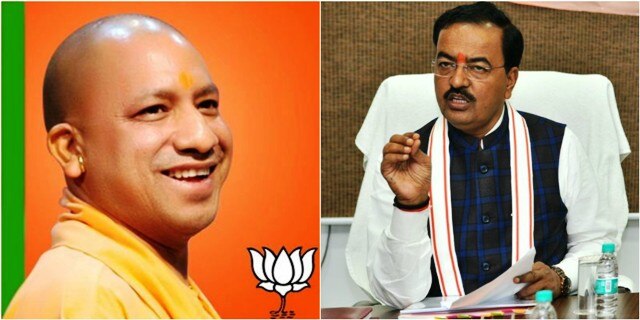 New Delhi: The Election Commission on Friday announced the dates for by-elections in three Lok Sabha constituencies in Uttar Pradesh and two Bihar Assembly constituencies.
Elections in the Lok Sabha constituencies of Gorakhpur and Phulpur in Uttar Pradesh, and Araria in Bihar will be held on March 11.
Polling will be held for Bhabua and Jehanabad Assembly constituencies will also be held on the same day. The counting of votes will be held on March 14.
Why bypolls are held on the three Lok Sabha seats?
The parliamentary constituencies of
Gorakhpur and Phulpur
fell vacant following the election of the sitting MPs Yogi Adityanath (UP chief minister) and Keshav Prasad Maurya (UP's deputy chief minister) respectively as members of UP's Legislative Council.
Chief Minister Yogi Adityanath is a 5 time Lok Sabha MP from Gorakhpur. He first became an MP at the age of 26. Keshav Prasad Maurya became MP for the first time in 2014.
The ruling BJP will try to repeat its 2017 UP Assembly polls staggering performance in which the party and its allies stormed to power with 325 out of the 403 seats in the Assembly.
Opposition parties have been demanding that voting for the two seats be held through ballot paper.
Late RJD MP Mohammed Taslimuddin
In Bihar's Araria,
the seat fell vacant after the death of RJD MP Mohammed Taslimuddin in September last year. He was 74. Taslimuddin started his political career as a sarpanch. He became a mukhiya before being elected to the Bihar Assembly in 1969 for the first time.