Cabinet announces 2% DA for Central government employees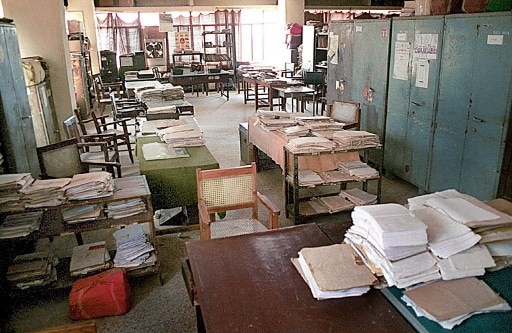 By:

PTI
Updated:
27 Oct 2016 07:11 PM
New Delhi: In what could bring cheers to 50 lakh central employees and 58 lakh pensioners ahead of Diwali, the Centre on Thursday announced a 2 per cent dearness allowance to be effective from July 1, 2016.

The proposal to provide 2 per cent dearness allowance and dearness relief to central government employees and pensioners respectively, was decided after a Union Cabinet meeting, an official said.

Dearness allowance and dearness relief is provided to employees and pensioners to neutralise the impact of price rise on their earnings.

Earlier this year the government hiked Dearness Allowance by 6 per cent to 125 per cent of the basic pay. The DA was later merged into the basic pay following implementation of 7th Pay Commission award.

The central government employee unions had sought the DA to be increased by 3 per cent and not 2 per cent.

President of Confederation of Central Government Employees K K N Kutty told PTI on Wednesday that the 12-month average of Consumer Price Index for Industrial Workers from July 1, 2015 to June 30, 2016, works out to be 2.92 per cent. Therefore the unions had pressed for 3 per cent DA. We are not satisfied with this.

As per the agreed formula, government increases DA on the basis of 12-month average of the retail inflation and does not consider the price rise rate beyond decimal point for deciding the rate of dearness allowance.