CBSE class 12 results to be declared on Sunday, May 28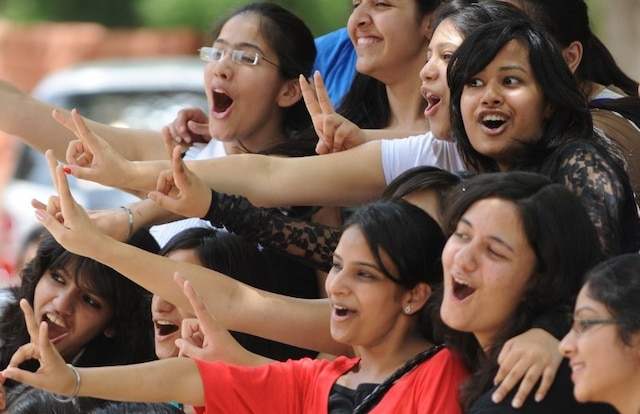 New Delhi: The Central Board of Secondary Education (CBSE) on Friday announced that the class XII board results will be declared on Sunday, May 28.  The Board would announce the results of all its 10 regions simultaneously.

The students can check the results online on CBSE websitesd, i.e  Cbse.nic.in & Cbseresults.nic.in

The board also maintained that it will follow the Delhi High Court order on the moderation policy, which was scrapped last month, and continue with it.

The results have been long awaited, especially by the students who were worried about delay in their college admissions, if there were a delay in CBSE results.

"The results will be announced on May 28, Sunday in the forenoon. We will follow the five-point moderation policy as directed by the high court," a senior official said.

Speaking on the class XII CBSE results, Union HRD Minister Prakash Javadekar had on Thursday, assured students that "there will be no delay in the results and justice will be done to everyone".

 

What is moderation policy?

Moderation policy refers to a practice in which students are given extra marks in subjects regarded unusually difficult, or when there have been differences in the sets of question papers.

The Board was earlier believed to have been considering challenging the high court order but was advised against it by the legal counsel that moving the apex court may be counter- productive and could also delay results.

A total of 10,98,891 candidates from 10,678 schools registered for exams, which were conducted from March 9 to April 29.

Delhi regions has the highest number of candidates; followed by Panchkula and Ajmer.

A total of 2,497 candidates under the disabilities category also registered for this year's exam.