Chandigarh stalking case: Accused Vikas Barala claims innocence in YouTube video, says 'all charges false'
"I am hoping that such a baseless video which is clearly a blatant lie will not affect the actual proceedings of law," Varnika Kundu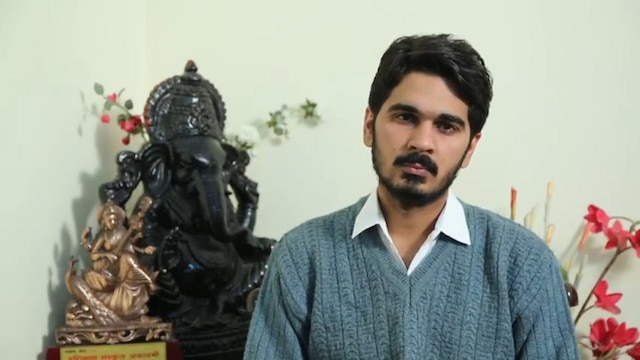 New Delhi:
Vikas Barala, son of Haryana BJP's chief Subhash Barala, a day after being released on bail in the Varnika Kundu stalking case claimed innocence in a 
video uploaded on YouTube
.
In the video clip, Vikas Barala said, there were no charges of eve-teasing or molestation against him either in the FIR or court and these were all false, baseless and only rumours.
People have been hearing a lot about him, he said and added he is completely innocent and all charges levelled against him are false and baseless.
"In reality, I'm myself a victim in this case," Barala added.
"We have kept our complete faith in judicial system. And I am hoping that such a baseless video which is clearly a blatant lie will not affect the actual proceedings of law," Varnika Kundu said on Vikas Barala's YouTube video claiming innocence, reported ANI.