Chitrakoot encounter: Combing operation continues after 21 hours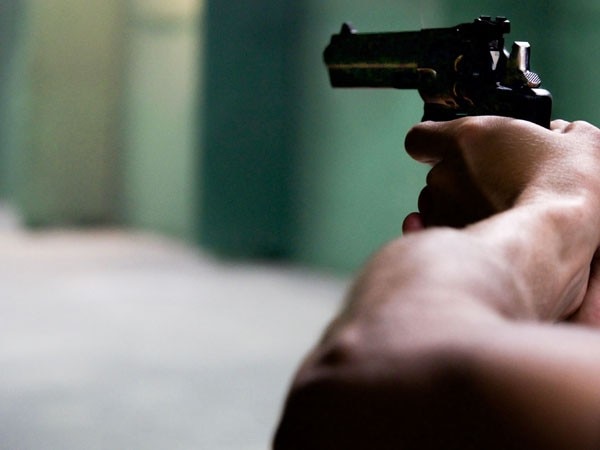 By:

ANI
Updated:
24 Aug 2017 08:50 PM
Chitrakoot (Uttar Pradesh) [India], Aug 24 (ANI): A fierce encounter that broke out around 5:30 AM with wanted dacoit Babuli Kol and gang, in Uttar Pradesh's Chitrakoot, was still in progress 21 hours later on Thursday.
A company of 39th battalion of Prad Armed Constabulary (PAC) had left for Chitrakoot from Lucknow to reinforce operations. The combing operation was however slowed down by the rain. Meanwhile, the Special Task Force (STF) was on high alert.
The battalion has been deployed previously in an operation against the same dacoit menace in Chitrakoot. (ANI)
This story has not been edited. It has been published as provided by ANI