CM Adityanath Govt completes a month, scraps Akhilesh's smartphone scheme; takes major decisions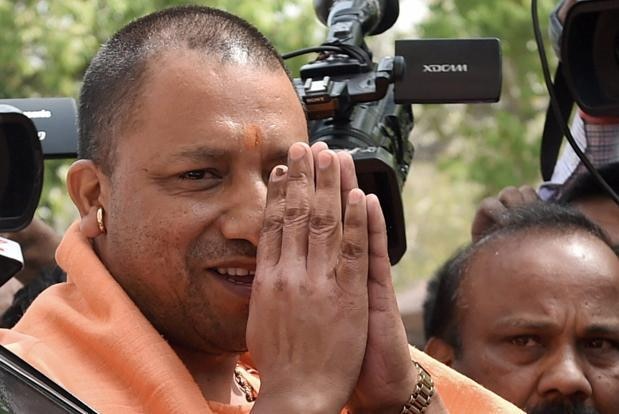 Uttar Pradesh: As Yogi Adityanath led Bharatiya Janta Party Government completes a month today, CM scraps smartphone scheme of former CM Akhilesh Yadav under which people were promised free distribution of smart phones.
The information has been confirmed by Additional chief secretary Sanjeev Sharan, that CM Adityanath in a late night meeting took various decisions, amongst which one was regarding the smartphone scheme.
Akhilesh's smartphone scheme:
In Dec 2016, Akhilesh Government had launched the smartphone scheme and almost 1.4 crore people applied for the same. The conditions for applying for the scheme was, the one applying had to be resident of UP and above 18 years of age. Another condition for applying was one must have had finished high school and their family income had to be less than 5 lakhs.
Other major decisions taken by CM Yogi on Tuesday:  
Other than discontinuing the smartphone scheme, CM also transferred around 600 police officers of UP. Earlier in the day CM had transferred around 41 IAS officers.
Not just this, CM also discussed a plan to initiate a 'Make in UP' campaign at par with Prime Minister Narendra Modi's 'Make in India camoaign'.
CM Adityanath took several other major decisions in a cabinet meeting held on Tuesday afternoon:





Name of Gorakhpur airport to be changed to 'Yogi Gorakhpur airport'


Agra airport's name to be changed to 'Deen Dayal Airport'


20 new Agriculture science centres to be opened in Uttar Pradesh


A nod given to open a zoo in Gorakhpur


Decision on forming anti-land mafia task force also taken


Decision on linking digital life certificate with Adhaar also taken for the sake of pension


Also, call on Business welfare board taken for the welfare of businessmen


Decision on framing new excise policies taken in order to increase revenue