Rahul Gandhi's Twitter account hacked, abusive tweets posted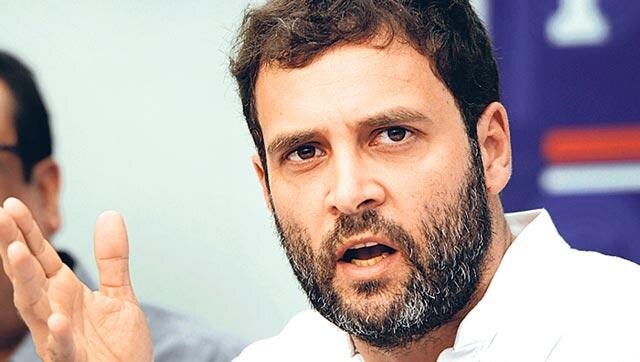 NEW DELHI: Congress vice-president Rahul Gandhi's Twitter account was hacked on Wednesday and abusive tweets were sent out from it.

His twitter handle @OfficeOfRG, which has 1.21m followers, was hacked followed by some 'abusive' tweets.

The tweets have now been deleted but account has not yet been restored. The profile name of the account was changed to an offensive one by the hacker.

"OfficeOfRG hacked. Such lowly tactics will never drown the sane voice of reason nor deter Sh. Rahul Gandhi from raising people's issues," Senior Congress leader Randeep Surjewala said in a tweet.

"Such unscrupulous, unethical & roguish conduct of venal trolls to hack @OfficeOfRG reflects disturbing insecurities of prevalent fascist culture," he added.

Recently, another high profile twitter account of Tata Sons Chairman Emeritus Ratan Tata was hacked.

After the restoration, Tata on September 10 tweeted: "Shocked my account was hacked yesterday and spurious tweet sent with malicious intent. Tweet deleted, account restored."