Dalits should get quota in AMU & Jamia like BHU: Yogi Adityanath
"When BHU can provide reservation for Dalits and backward students, why not AMU?" questions CM Yogi Adityanath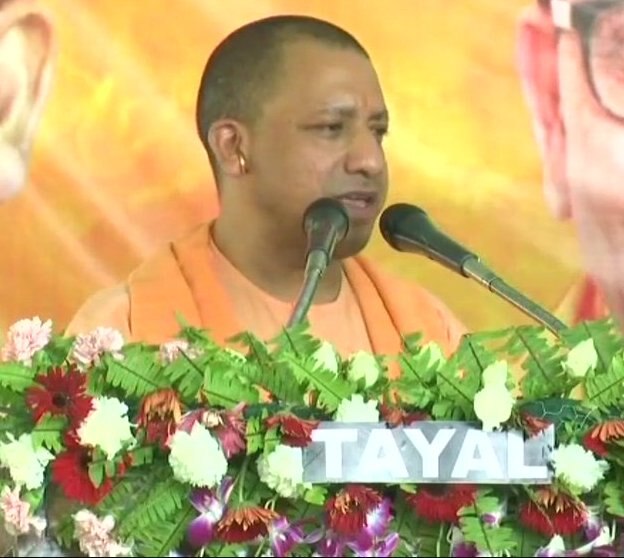 Aligarh, UP: Uttar Pradesh Chief Minister Yogi Adityanath on Monday spurred controversy as he sought quota for Dalits in minority run institutes like Aligarh Muslim University and Jamia Millia University in Delhi, saying "When BHU can provide reservation for Dalits and backward students, why not AMU?"

The CM also took on opposition over the same questioning why opposition isn't raising such demands in favour of Dalits.

This comes after the Dalit community organised nation-wide protests against the government, post which PM Modi had asked his MPs and MLAs to strengthen their ties with the minority group by spending more time with them in their villages and eating at their homes.

Lashing out at Yogi over his statement, AMUSU President Maskoor Ahmad Usmani said "Congratulate Yogi for remembering Dalits now, but would also like to remind him Unna and several violent incidents against Dalits".

He further said "AMU and Jamia is such institution which have rights given by Indian law to make its own policy. This is written in Article 30 clause-1 that any religious minority can set up its own institution for their cultural and educational advancement".

"I will say Yogi ji you read law first, we know that you have no knowledge of law. You have many people in you secretariat, you can discuss with them before giving such statement. You should apologies for this unconstitutional and irresponsible statement" he added.