Delhi child rape case: SDM report identifies six major security lapses in Tagore Public School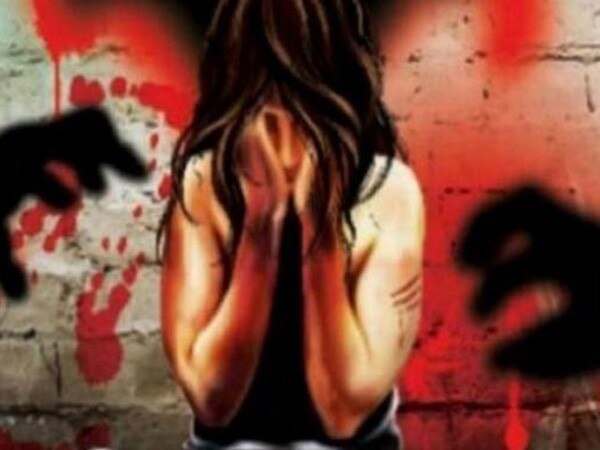 By:

ANI
Updated:
18 Sep 2017 07:05 PM
New Delhi [India], September 18 (ANI): Following the incident of rape of a five-year-old girl at Delhi's Tagore Public School, the Sub-Divisional Magistrate's report has identified six major lapses in the Municipal Corporation of Delhi (MCD)-recognised school.
A minor was raped allegedly by a peon inside a classroom inside the school premises on September 9.
Revenue Minister Kailash Gahlot had directed the SDM, Vivek Vihar, to conduct an inquiry to find out whose negligence led to the unfortunate accident.
He was also directed to suggest measures to avoid such incidents in future inside the school premises.
The report of the SDM is now being forwarded to Deputy Chief Minister Manish Sisodia for his perusal and to decide the further course of action.
Following major lapses have been identified by the SDM in the functioning of the school building:
1- Unhindered access given to the accused to all the areas of school. The accused was working for the school, though formal appointment letter does not appear to have been issued by the school. The movement of the accused and other such non-teaching employees was required to be restricted so that he does not have any contact with the school children.
2- The room of the Nursery Class where the incident happened, should have been locked after the Nursery Class timings were over. Unlocked pitch-dark class room of the school facilitated the accused in his nefarious intentions;
3- Non-coverage of the whole school building under CCTV Cameras reduced the deterrence effect.
4- The accused had been working in the school for almost 2.5 years without undergoing any kind of verification and background check by the school authorities police.
5- The EDMC has not taken any action against the school for undertaking classes in un-recognised areas of school building;
6- The last Safety Audit was conducted by the School Inspector of EDMC in December 2016. However, the Safety Audit Report does not have any parameters with regard to the police verification of employees, installation of CCTV Cameras, entry/exit restrictions for unauthorised people etc. (ANI)
This story has not been edited. It has been published as provided by ANI