Delhi CS assault: Two AAP MLAs asked to join probe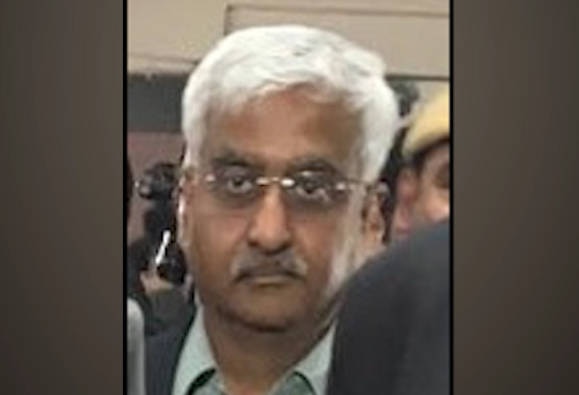 New Delhi: Two Aam Aadmi Party (AAP) MLAs on Thursday were asked to join an ongoing police investigation here into a case related to the alleged assault on Delhi Chief Secretary Anshu Prakash.

Additional Deputy Commissioner of Police Harendra Singh told IANS that the AAP MLAs Nitin Tyagi and Rajesh Rishi have been asked to join the probe into the alleged assault case.

"They have been asked to come to the Civil Lines Police Station by 4.30 p.m.," Singh said.

Last week, Anshu Prakash alleged that he was beaten up by AAP MLAs Amanatullah Khan and Prakash Jarwal, in the presence of Chief Minister Arvind Kejriwal at his residence here, on February 19 night, when the Chief Secretary was called for a meeting.

Khan and Jarwal were later arrested and they are currently in judicial custody.