Delhi Police arrests 5 Romanian nationals for ATM fraud; here is how they cloned cards
Police used a trap device over the skimming device that was recovered in ATM machine of IDBI Bank, and eventually arrested the 2 women who came back to the ATM to take it.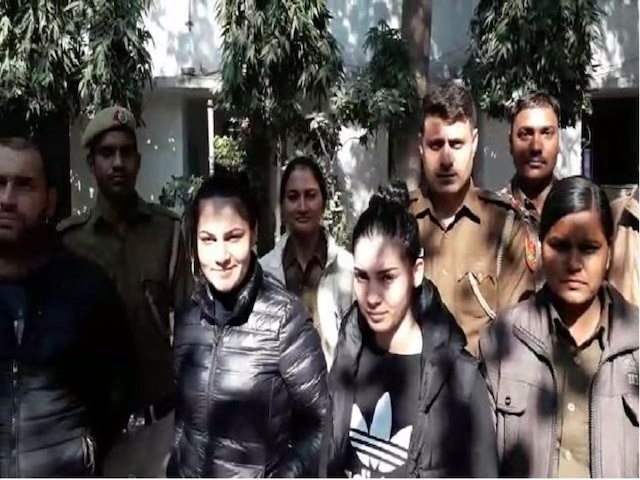 New Delhi: Delhi Police arrested five Romanian nationals on Monday for bank ATM-related frauds.

The five accused from Romania, were involved in stealing money from people's bank accounts, using cloned ATM cards.

The Sadar Bazar police station had received complaint from IDBI bank about a skimming device and a camera found in one of its ATMs.

Skimming devices are used by criminals to capture data from the magnetic strip on the back of the ATM cards. These tiny devices are fastened in close proximity to or over the top of the ATM's card reader slot.

Police used a trap over the device and arrested the 2 women who came back to the ATM to take it.

After their arrest, the police also nabbed three other members of their gang.

The members of the gang used to fix skimming devices and camera in the ATM booths which did not have security guards. With the help of the devices, they used to capture the data and password of the ATM cards and then used it to create dummy cards to withdraw money.

Police has recovered 102 clone ATM plastic cards which had about Rs 94 thousand in them. Police also recovered 2 laptops, skimming device and camera from them.

Previously too, Romanian gangs had been nabbed in connection with ATM cloning by Delhi Police.