Demonetisation: This Indian city tops in debit card cashless transactions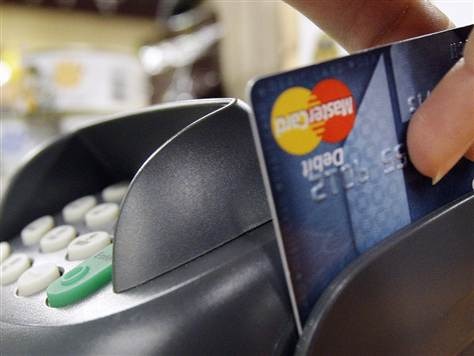 New Delhi: Nearly 72 percent of the people who earlier used their bank debit cards for ATM cash withdrawals have started using the same for cashless purchase transactions, at least thrice a week.

Delhi is leading in the segment, indicates data from a personal finance application.

According to user data figures released by Walnut, there has been a huge jump in cashless transactions across India and doubling of the transaction frequency from users who have turned cashless for the first time.

Among Walnut users, 72 percent of those who were used to making only cash withdrawals from ATMs, using their debit cards, have now started making cashless purchases a the Points of Sales (PoS) or for online purchases.

"The average cashless frequency of these first-timers has gone up from 1.5 times per week in mid-November to thrice a week by the second week of December", said Walnut co-founder Amit Bhor.

This shows a growing confidence among users towards cashless payments and even on Walnut. Bank-to-bank money transfer service has seen, reportedly, a ten times growth in the number of transactions.

Among the top eight Indian metros, Delhi showed a maximum 500 percent spurt in cashless transactions compared to the pre-demonetisation period.

With Chennai lowest at a growth rate of 250 percent. But that's mainly owing to the recent natural calamity there.