Designation of senior advocates: Indira Jaising's plea in SC today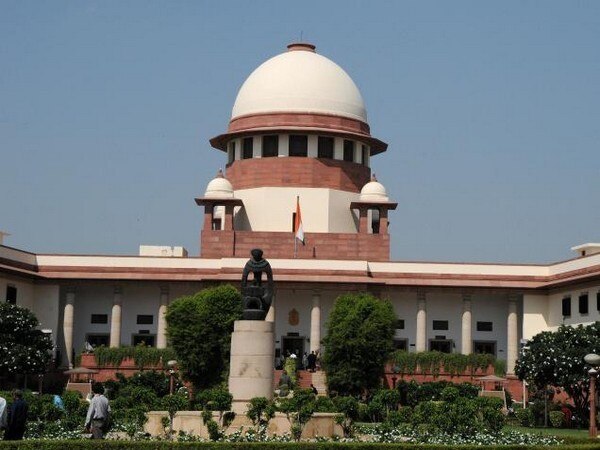 By:

ANI
Updated:
29 Aug 2017 08:55 AM
New Delhi [India], Aug 29 (ANI): The Supreme Court, on Tuesday, is likely to hear the plea, filed by former Additional Solicitor General (ASG) and senior counsel Indira Jaising, in connection with the designation of senior lawyers.
Jaising challenged the procedure for designating senior advocates in the top court.
In her petition, Jaising questioned the discrimination meted out to capable advocates when it comes to "giving them the gown".
She had alleged violation of Articles 14 and 15 in the procedure followed, and had contended that the present procedure is arbitrary and wholly non-transparent.
Jaising's petition had sought judicial scrutiny of the top court's method to designate lawyers as 'senior advocates', terming the process "opaque, arbitrary and fraught with nepotism".
She had said such arbitrary designation of 'senior advocates', whose fees are more than three times those of non-designated advocates on an average, had created a "class of undesirable elitism", making legal services unaffordable to litigants.
In April 2016, the apex court said it had put on hold use of its discretionary power to confer the coveted 'senior advocate' designation on lawyers as recognition of their ability, court craft and legal knowledge. (ANI)
This story has not been edited. It has been published as provided by ANI